Archive for January, 2019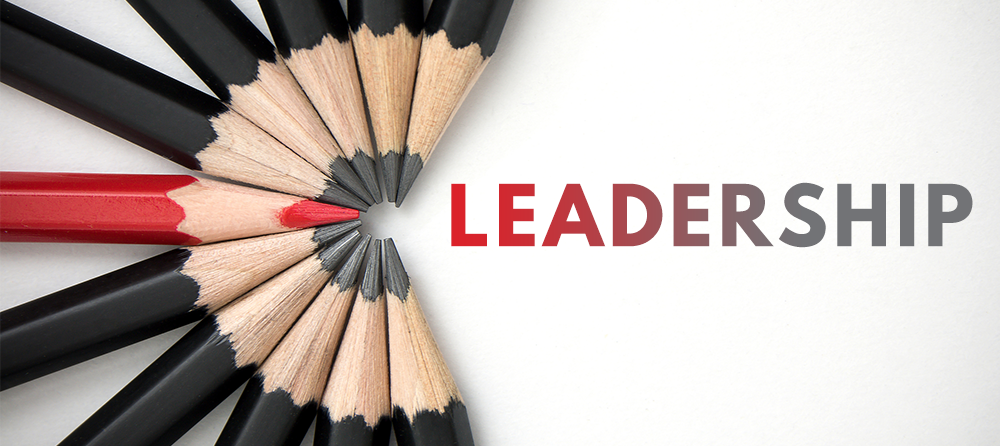 Someone once told me, "The sharper the ax, the bigger the blow!"Therefore, sharpening our leadership can increase the influence we have in the lives of other people.
Each of us can grow in our leadership. Some would say that you have it or you don't. I disagree. Each person has the capacity to be a leader and to grow in their leadership influence.
A Major Mistake
One of the major mistakes a leader can make is overestimating their influence. If all a leader listens to and communicates with are the people who think like them and personally connect with them, they are greatly limiting their leadership. Oftentimes, social media amplifies this problem.
Here is what I have found in my life and leadership. The more expansive my leadership role is in life, the more it demands from me to interact and relate to people who are not like me. This motivates me to become a better leader.
In other words, it sharpens my leadership.
3 Ways to Sharpen Your Leadership Influence 
1. Determine to make the biggest difference you can make in your life.
This may or may not have anything to do with a position you hold in leadership. Quite honestly, many positionally-based leaders forfeit their leadership influence on the altar of self-worship. They are more impressed with the leadership position they hold than using this entrustment as a stewardship given to them by God.
Sharpening your leadership influence begins when you determine to make the biggest difference you can make with the leadership you have been given in your life. Regardless of your leadership position, seize where you are and the opportunities extended to you. Every great leader makes the most of wherever they are at the time.
2. Expand your leadership influence across generational lines.
I am convinced that many people limit their leadership because they are more focused on doing what comes natural to them: Relating and leading people in their own generation. This usually requires little to no stretch or change on their part.
Leadership influence demands more than this from you. In what way?
Learn to lead cross-generationally. Leading cross-generationally occurs when you are able to lead people in your own generation, the generation that came before you, and the generation that comes behind you. This is cross-generational leadership.
We all need to lead cross-generationally. When you only influence your own generation, you are limiting your leadership influence and quite honestly, your longevity in leadership.
3. Follow the biblical model for leadership influence.
Jesus, Abraham, David, Moses, Paul, and Nehemiah each provide a biblical model for leadership influence. Think about each of them.
They led spiritually
They led purposefully
They led cross-generationally
They led past their lifetimes and still do today
Sharpening your leadership influence is up to you.
You have one shot in your life and leadership; therefore, make it count wherever you are.
Now is the Time to Lead,
Ronnie W. Floyd
Senior Pastor, Cross Church
President, National Day of Prayer
*******
Dr. Ronnie Floyd is the Senior Pastor of Cross Church, President of the National Day of Prayer, and founder of the Cross Church School of Ministry.
To request an interview with Dr. Ronnie Floyd
contact Gayla Oldham at (479) 751-4523 or email gaylao@crosschurch.com.
Visit our website at http://ronniefloyd.com
Follow Dr. Floyd on Twitter and Instagram @ronniefloyd
I Will be Back in the Pulpit at Cross Church This Sunday
Thank you for praying for me during this time away. God has blessed through these days and His grace has been sufficient. The Lord has taught me so many things and I am grateful for each one of them. I look forward to seeing each of you. We love you and thank God for you.
I Love My Church Day

Our annual I Love My Church Day is coming on February 10. Do not miss it! On this day each year, we work toward having every member present or accounted for. We will work to contact our people and encourage everyone to be present on February 10. Please prioritize being with your church family on this day, and invite others to join you.
Northwest Arkansas Men's Conference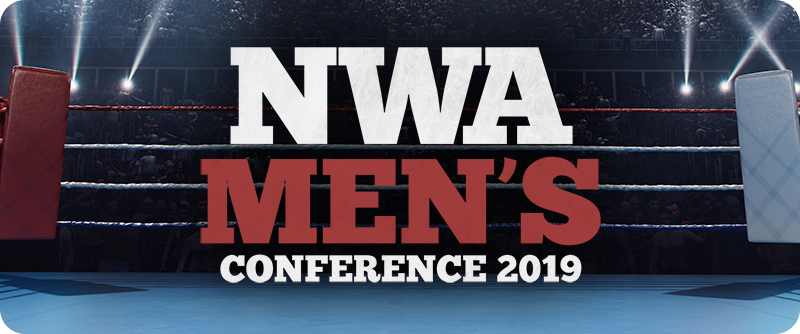 I am looking forward to the NWA Men's Conference, which will be held on our Fayetteville Campus on Sunday, February 24. It is a one-night event, and we hope to have 1,000 men from all over Northwest Arkansas join us for this dynamic evening. Our two speakers are Dr. Kie Bowman of Austin, Texas, and Dr. Jarrett Stephens of Dallas, Texas. These pastors are wonderful and gifted proclaimers of God's Word. To find out more or register, go here.
Begin the Year with Faithfulness
Beginning the year faithfully helps us end the year faithfully, no matter if it is diet, exercise, or giving. God calls us to faithfulness in many areas, and giving at least the first tenth of all He entrusts to us is no different. Through your faithfulness to give, we are able to continue to reach Northwest Arkansas, America, and the world to the glory of God. Our local efforts include our choice food pantry, Feed the 479, for example. Local ministries are near and dear to us as we reach out to our neighbors right here in Northwest Arkansas. Because of your faithfulness to give, we are able to support church plants both here and across the world, and give through the Cooperative Program of the Southern Baptist Convention to partner with other Southern Baptist churches to advance the gospel.
Our Series on Hosea Continues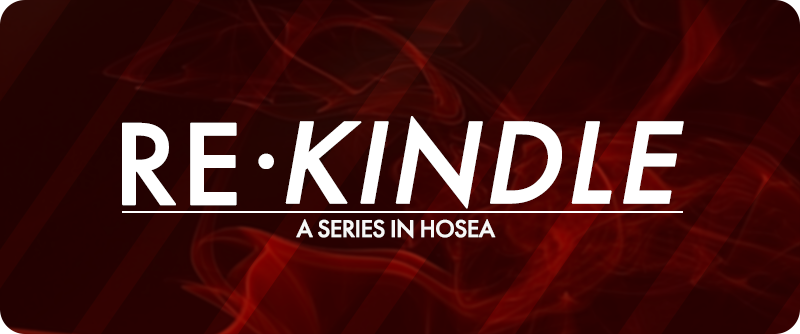 Our series on Hosea, Rekindle, continues this Sunday. Do not miss this powerful series as we are called to rekindle our hearts toward the Lord.
New Series: Love Is…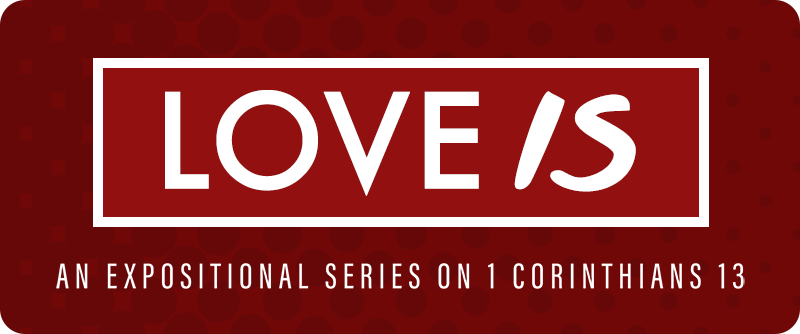 Our new Love Is… series beginning on February 3, is going to be a powerful expositional series on 1 Corinthians 13, the famous love chapter from the Bible. You will not want to miss a single Sunday of this three-week series as we dispel the worldly myth of what love is and discover true love as defined by God.
Government Shutdown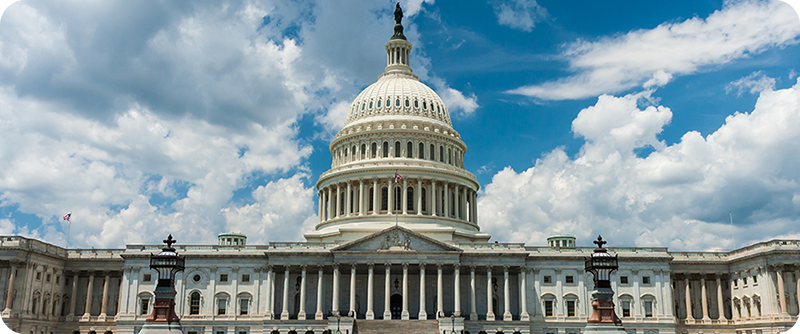 In light of the continued government shutdown, we know several in our Church Family could be directly affected. We want to know how we can pray, encourage, and minister to you and your family. If you or someone you know in our church is currently affected, please send an email to shutdown@crosschurch.com. This is a time when the church needs and wants to rally around each other during a difficult time.
See You Sunday,
Ronnie W. Floyd