Mother's Day This Sunday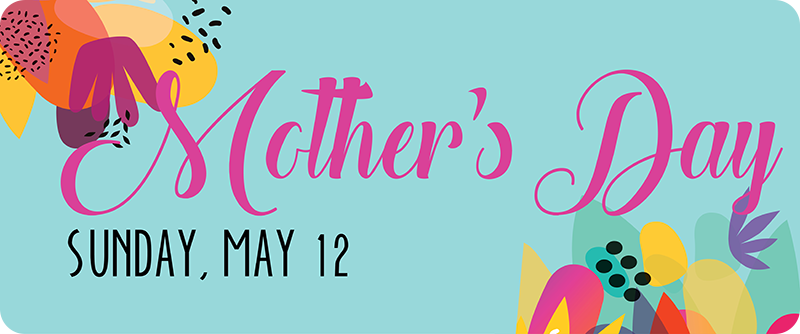 Join us on all Cross Church campuses this Sunday for Parent/Child Dedication and as we honor all moms. Look for photo booths on your campus for a free family photo.
Cross Church Together on Sunday, May 19, at Bud Walton Arena, University of Arkansas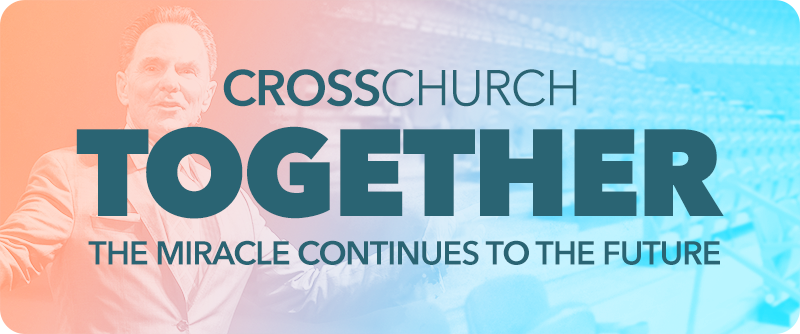 Right now, mark your calendar for Sunday, May 19, at 9:30 a.m. at Bud Walton Arena on the campus of the University of Arkansas. All eleven worship services from our four campuses will combine together in this wonderful arena for the purpose of worshiping God together. Childcare will be provided for birth through pre-K. Kindergarten through senior adults will join us in worship. We want the children to be part of this legacy service.
This Will be My Final Message as Your Senior Pastor. Toward the Conclusion of Worship, I Will Hand Over the Leadership of This Great Church to Dr. Nick Floyd as Your New Senior Pastor.
After thirty-two years and seven months, my role as your Senior Pastor will conclude. Only three times in the last sixty-six years has Cross Church called a new Senior Pastor. Two weeks ago, our church voted on Dr. Nick Floyd as my successor as recommended by the Board of Directors of our church. He was overwhelmingly affirmed. Toward the final part of the service, I will hand over the leadership of our great church to Dr. Nick Floyd. Then, Pastor Nick will lead the church to commission me from our church as I take on my new calling as President and Chief Executive Officer of the Southern Baptist Convention's Executive Committee on Monday, May 20. You will not go even one second without a pastor and leader in our church.
Bring Family, Friends, and Anyone Interested to This One-of-a-Kind Worship Service
Let's bring hundreds and hundreds of people with us on May 19 for the 9:30 a.m. worship service at Bud Walton Arena. Churches in Northwest Arkansas, come join us, we would love to have you.
Summer Program of Giving Begins on Sunday, May 19, and Goes Through Sunday, September 1, with a 16-Week Goal of Giving $6.6 million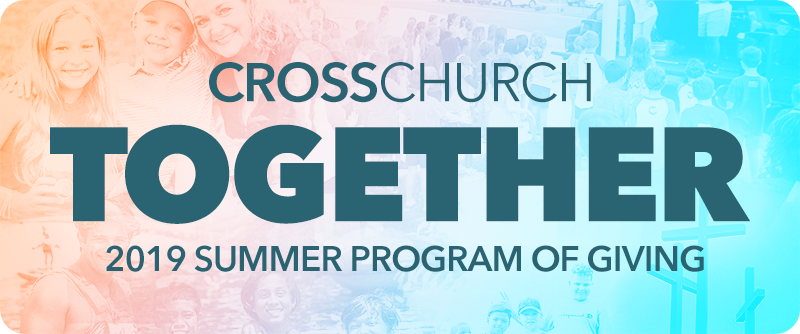 This year only, we will add one Sunday of giving emphasis to our Summer Program of Giving. Why? On the Sunday, May 19, that we meet for worship together at Bud Walton Arena, we are not permitted to take an offering. Therefore, we are trusting the Lord for you to give AN EXTRA OFFERING THE FOLLOWING SUNDAY, GIVE ONLINE, or MAIL YOUR OFFERING TO CROSS CHURCH, 1709 JOHNSON ROAD, SPRINGDALE, ARKANSAS 72762. Please be diligent and faithful in this task.
See you Sunday,
Ronnie W. Floyd