I Will be Back in the Pulpit at Cross Church This Sunday
Thank you for praying for me during this time away. God has blessed through these days and His grace has been sufficient. The Lord has taught me so many things and I am grateful for each one of them. I look forward to seeing each of you. We love you and thank God for you.
I Love My Church Day

Our annual I Love My Church Day is coming on February 10. Do not miss it! On this day each year, we work toward having every member present or accounted for. We will work to contact our people and encourage everyone to be present on February 10. Please prioritize being with your church family on this day, and invite others to join you.
Northwest Arkansas Men's Conference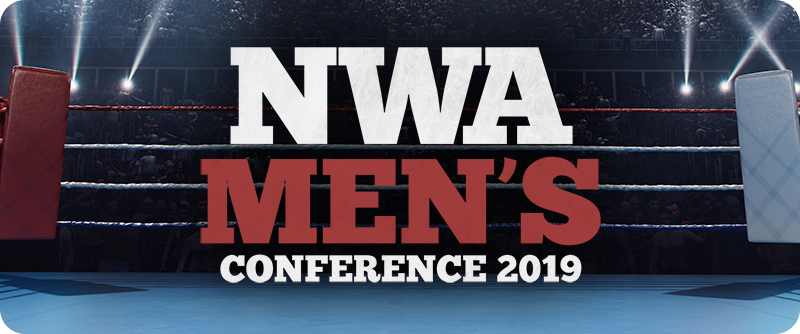 I am looking forward to the NWA Men's Conference, which will be held on our Fayetteville Campus on Sunday, February 24. It is a one-night event, and we hope to have 1,000 men from all over Northwest Arkansas join us for this dynamic evening. Our two speakers are Dr. Kie Bowman of Austin, Texas, and Dr. Jarrett Stephens of Dallas, Texas. These pastors are wonderful and gifted proclaimers of God's Word. To find out more or register, go here.
Begin the Year with Faithfulness
Beginning the year faithfully helps us end the year faithfully, no matter if it is diet, exercise, or giving. God calls us to faithfulness in many areas, and giving at least the first tenth of all He entrusts to us is no different. Through your faithfulness to give, we are able to continue to reach Northwest Arkansas, America, and the world to the glory of God. Our local efforts include our choice food pantry, Feed the 479, for example. Local ministries are near and dear to us as we reach out to our neighbors right here in Northwest Arkansas. Because of your faithfulness to give, we are able to support church plants both here and across the world, and give through the Cooperative Program of the Southern Baptist Convention to partner with other Southern Baptist churches to advance the gospel.
Our Series on Hosea Continues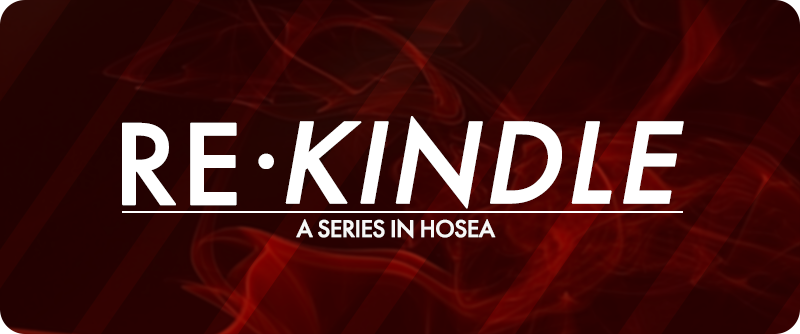 Our series on Hosea, Rekindle, continues this Sunday. Do not miss this powerful series as we are called to rekindle our hearts toward the Lord.
New Series: Love Is…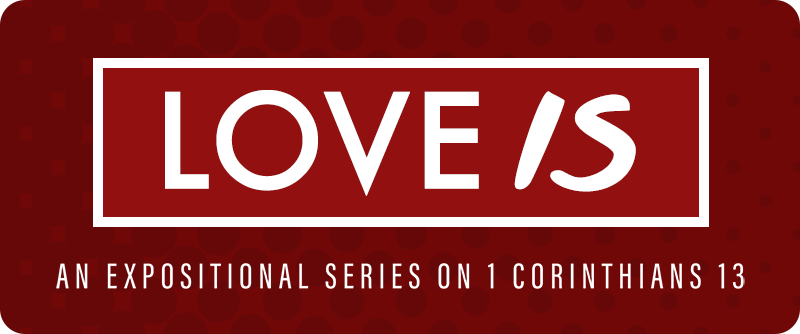 Our new Love Is… series beginning on February 3, is going to be a powerful expositional series on 1 Corinthians 13, the famous love chapter from the Bible. You will not want to miss a single Sunday of this three-week series as we dispel the worldly myth of what love is and discover true love as defined by God.
Government Shutdown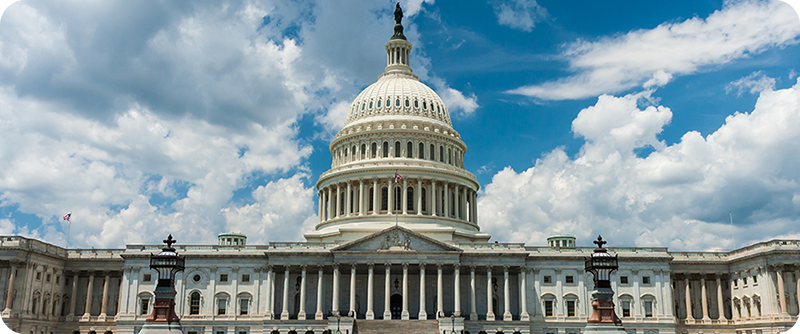 In light of the continued government shutdown, we know several in our Church Family could be directly affected. We want to know how we can pray, encourage, and minister to you and your family. If you or someone you know in our church is currently affected, please send an email to shutdown@crosschurch.com. This is a time when the church needs and wants to rally around each other during a difficult time.
See You Sunday,
Ronnie W. Floyd