Archive for the 'Uncategorized' Category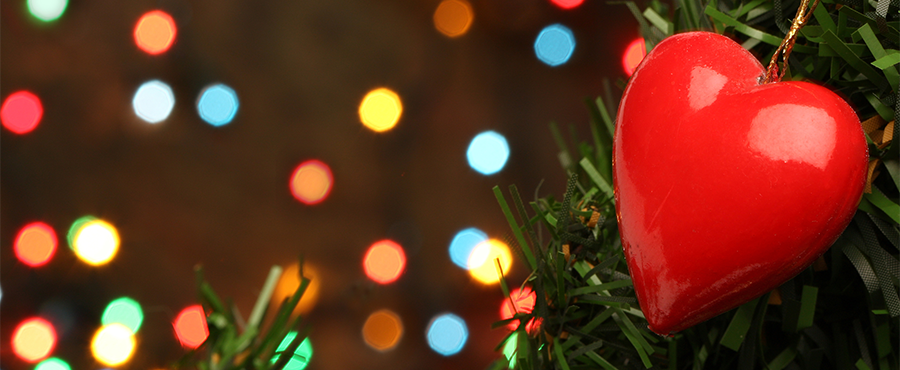 If you ever want to know the true meaning of Christmas, go spend some time with people who have forgiven the murderer of their loved ones.
I recently had the opportunity – in reality, the privilege – of doing so when I was recently invited by the South Carolina Baptist Convention to speak at a special service held at Mother Emanuel AME Church in downtown Charleston.
As I'm sure most Americans remember, three and a half years ago a young man named Dylann Roof walked into Mother Emanuel on the pretense of attending a Wednesday night Bible study. When the study's prayer time came, he pulled out a gun and started firing. He killed nine people, including the pastor, Rev. Clementa C. Pinckney, a father of two young girls.
After his arrest, Roof, who self-identifies as a white supremacist, confessed his motive for carrying out the shooting was to start a "race war." He was charged with 33 counts of federal hate crimes and was sentenced to death. He is currently in an Indiana penitentiary, awaiting execution.
Roof's heinous hate crime shocked the nation, but it was the response from the victims' families that left us truly speechless.
Greater Things are Yet to Come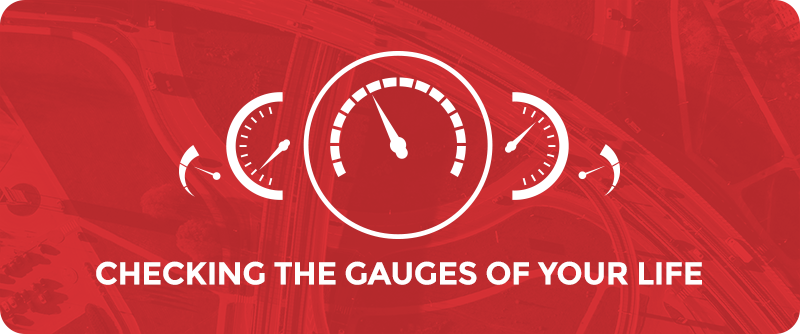 Beginning this past Sunday, seeds have been planted into thousands of people through Financial Peace University and our teaching series Checking the Gauges of Your Life. Utilizing these things together, I am convinced that greater things are yet to come for thousands of people and hundreds of families. Please engage this Sunday and during the week at the Cross Church campus you attend. Bring others with you. Transformation awaits each of us and our entire fellowship of believers.

Advancing the Gospel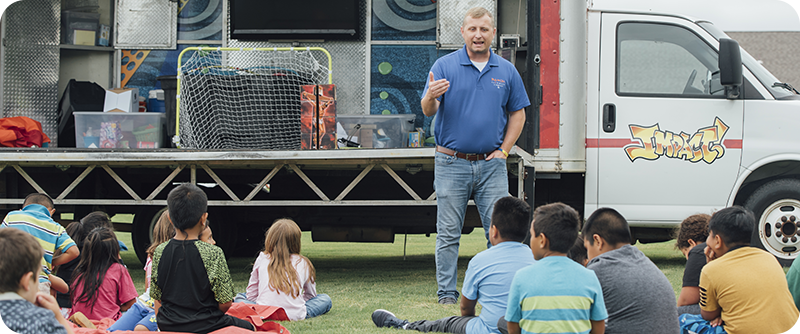 Cross Church is all about the advancement of the gospel of Jesus Christ regionally, nationally, and globally. We are always talking about and planning toward reaching Northwest Arkansas, America, and the world for Jesus Christ. That is why we support thousands of missionaries in North America and across the entire world through our partnership with the Southern Baptist Convention. That is why we are planting so many churches across America and the entire world. That is another reason we are equipping God-called men and women through our Cross Church School of Ministry. We believe in advancing the gospel of Jesus Christ.
49 Full-time Residents in Our Cross Church School of Ministry

The Cross Church School of Ministry is a one-year residential ministry experience that prepares leaders for life, ministry, and gospel advancement globally. Forty-nine ministry residents are currently on our team for one full year. These forty-nine residents have joined us from 10 different states and 3 have joined us from Guadalajara, Mexico. We are preparing 27 men and 22 women for ministry in local churches or missionary experience globally. The Cross Church School of Ministry has an ongoing partnership with 10 academic institutions, where these students can earn hours of credit toward their desired degrees. Pray for Dr. Ed Upton as he leads this ministry for and with us.
Threads 3 Fourteen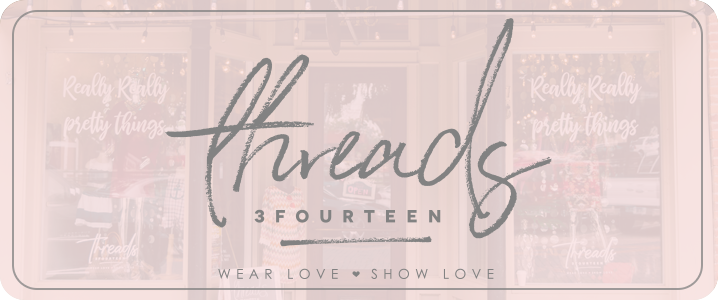 Threads 3 Fourteen is a brand new concept store called a thriftique, located at 216 S. 1st Street in downtown Rogers. The thriftique offers for sale a wide variety of brand new and pre-loved, hand-curated women's and children's clothing, unique furniture pieces, home décor, accessories, and gift items. With a slogan of "Wear Love Show Love," Threads 3 Fourteen encourages purchasing with a purpose, as 100% of its profits after overhead go to feed the hungry in Northwest Arkansas through our ministry, Feed the 479. You can find Threads 3 Fourteen on Facebook, Instagram, and watch our feature on 40/29.
Compassion Center

The Compassion Center NWA is located on South Thompson Street in Springdale.  The Compassion Center sells a variety of donated gently used and new items available to the community at well-below retail prices. 100% of the profits above overhead are utilized in our Feed the 479 ministry, which regularly offers assistance through our choice food pantry, utilities, clothing, and fuel assistance to help families in our community. Whether you chose to aid Compassion NWA by donating clothing, housewares, food, electronics, furniture, or giving a monetary gift, your generosity is a tangible expression of love that helps your friends and neighbors.
See You Sunday,
Ronnie W. Floyd