Archive for the 'Life & Leadership Today' Category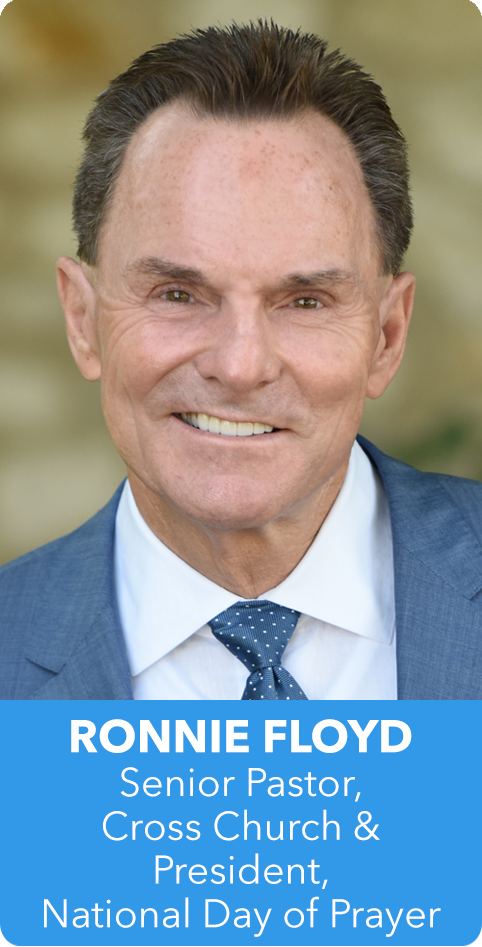 There is great division in America today. We are polarized and have a great need to come together. Often, when things are not as they should be, there is an underlying reason. On Life and Leadership Today, we discuss the state of America and the Church, including:
Our great need to come together in unity
Is America divided because the Church is divided?
If the Church does not see revival, the country never will
… and more. Don't miss hearing Ronnie's heart on this subject today.
Podcast: Play in new window | Download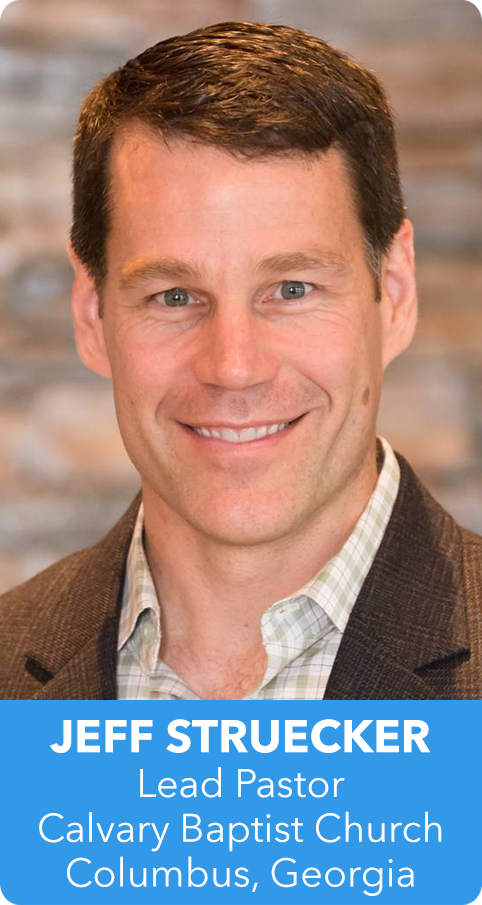 Our guest today was an elite Army soldier who was part of a two-man team to win the David L. Grange Best Ranger Competition, was involved in the mission featured in the movie Black Hawk Down, and many other missions throughout his military career as part of the 75th Ranger Regiment. The last 10 years of his Army service, Jeff Struecker served as Chaplain. Jeff also holds a PhD in philosophy, and he and his wife of over 20 years have five children and one grandchild. Jeff currently serves as Lead Pastor of the Calvary Baptist Church in Columbus, Georgia. Listen today as we discuss:
What led to his decision to enlist in the Army
How Christians can be military warriors
Leadership lessons learned from time in the Army
The soul of a warrior
Jeff's personal experience with Black Hawk Down
The challenges facing men and women in today's military
Things to think about if you or your child are considering military service
His perspective on National Anthem protests
His greatest challenges… they're probably not what you think
… and more. Don't miss hearing from this military hero and man of God.
Podcast: Play in new window | Download