Archive for the 'Life & Leadership Today' Category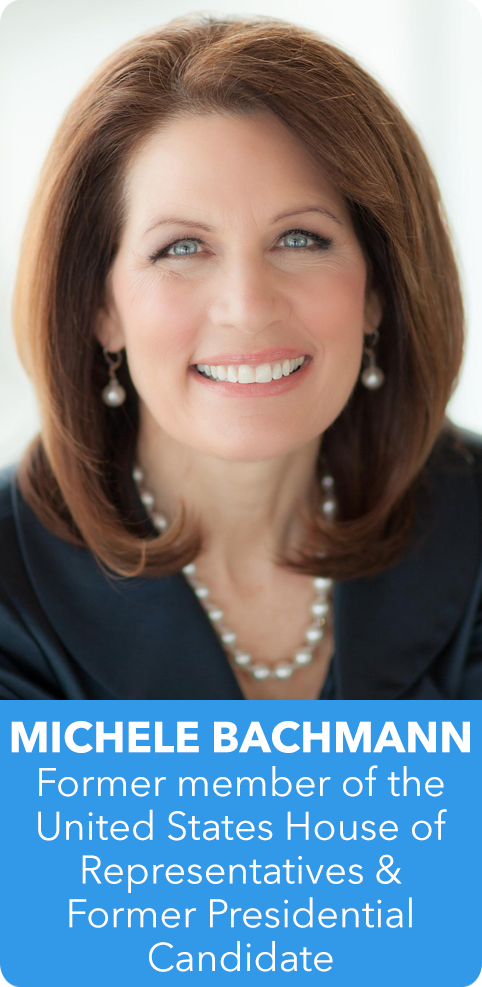 Our guest today is Michele Bachmann, a former member of the United States House of Representatives, former presidential candidate, and the only Republican woman to win a presidential contest (in the Iowa straw poll). Known for leading congressional opposition to Obamacare, she is a former federal tax attorney, and started a mental health business with her husband of 39 years. Michele led an educational reform movement, and is mom of 5 biological children and 23 foster children. Join us today as we discuss:
Why Michele became involved in politics
Why the Bachmanns became foster parents
What it's like to work in politics and maintain a family balance
Contributing for change, not just for a win
Bringing the gospel of Christ to the United Nations
We can all do something to affect change
The loss of childhood innocence
Advice for those desiring to run for office
… and more! Don't miss this inspiring and powerful discussion today.
If you'd like to hear more from Michele Bachmann, you can watch the video from our Summit Luncheon last week.
Podcast: Play in new window | Download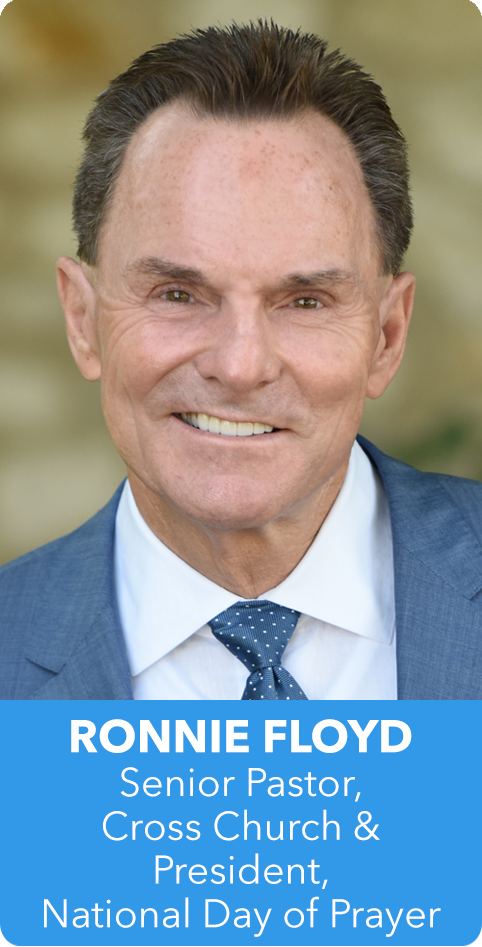 Everyone from all walks of life needs to hear what we're discussing today. Today's podcast is not about you, but depending on what you do with the knowledge you gain today, it will affect you. It could change you, your family, and even your career. Listen today to find out how doing this one thing can have such an effect on your life. I want to go one-on-one with you today:
From my heart to yours
Helping a person who oftentimes may get neglected personally
Doing something for your community that will ascend not only your life, but your family's as well as your entire community
Steps you can easily take that can begin something very powerful around you
This is something that you can do for someone else
Don't miss this powerful discussion today.
Podcast: Play in new window | Download