Archive for the 'Life & Leadership Today' Category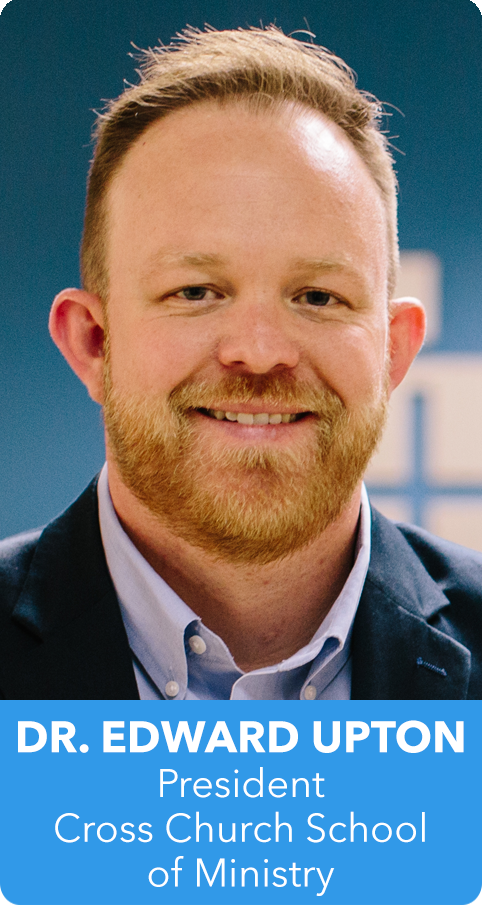 Would you like to see your organization grow to a new level? Are you raising up your own talent from within your organization? Are you building a culture that multiplies leaders and increases influence? On today's podcast, we are discussing:
Raising your own talent from within
Why having your own "farm team" can benefit the individual and the organization
Why personality profiles are important
Understanding the heart of the leader and the vision of the organization
Getting talent in the right position
How culture can multiply leaders and increase influence
Today, we will be discussing how we are doing these things right now in our organization. Whether you are in business, sports, media, education, or ministry, you will be challenged and can join us in this journey to develop new leaders.  Dr. Ed Upton, President of the Cross Church School of Ministry, will share our story of developing and equipping new leaders through our organization. Join us in this practical and helpful conversation.
Podcast: Play in new window | Download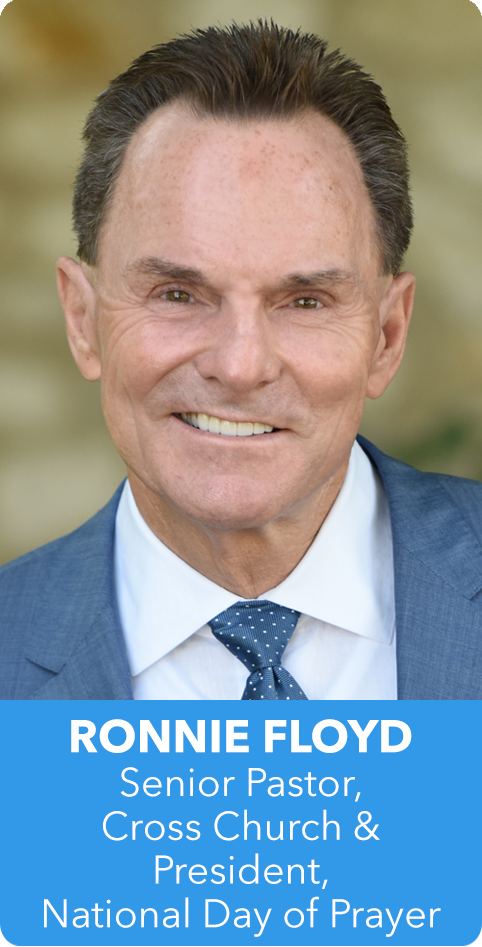 As we approach the new year, we often think about new goals to accomplish. Most of the time, our goals are focused on work or family, but we each need to have personal goals. Today we discuss how to address clutter in our schedule and life. With a plan of attack, you can become a better leader. Today we cover:
Is your life cluttered like the garage or attic?
How cleaning up your schedule and cleaning the garage are similar
What goals have you set for yourself, and what keeps you from reaching them?
Bigger is not always better, and more is not a sign of success
How do you handle the disorder in your life?
How problems are like frogs
How simplifying your life can make you a more effective leader
… and more. Do not miss this personal development for leaders.
Podcast: Play in new window | Download