Archive for January, 2018
We are less than four months away from Thursday, May 3, 2018, our National Day of Prayer. On this 30th anniversary since President Ronald Reagan signed this day into law in 1988, we need to respond in gratitude by mobilizing millions of people to join us in unified public prayer for America on Thursday, May 3.
As we are preparing for this significant day, I want to give you some major updates: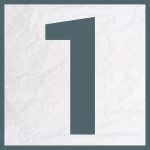 Thousands of prayer gatherings are being planned by people who are volunteering their time for this worthy effort on Thursday, May 3. Join one of these gatherings or expand the footprint of prayer in your region by creating another gathering of prayer for America. There is huge potential.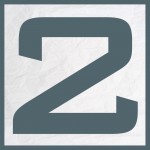 Along with the existing observances all over the country, we are asking pastors and churches as well as businesses to step up and create new observances within their influence. One business leader is planning to contact 900 companies with whom he has a business relationship to ask them to host a gathering. Another business leader shared how his company has already reached thousands through their annual gatherings. The potential is unimaginable.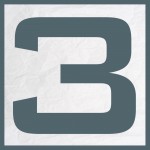 Our National Observance in Washington, DC, will be televised by several outlets worldwide, broadcast on the radio, and streamed live online. The broadcast will be live from Statuary Hall in the United States Capitol Building on May 3, 2018, beginning at 7:30 p.m. EDT. We are calling America to join us for a National Prayer Gathering for America. After thousands of prayer observances occur across the nation in all kinds of settings throughout the day, we all have the opportunity to experience this time together via media. Let's stand up all day on Thursday, May 3, and join in unified public prayer for America.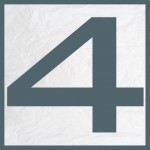 We will begin to offer digital equipping this Wednesday on our website. We will be releasing 27 videos that are designed to equip and encourage you as we move toward May 3 and beyond. Our technical and web team have done a great job preparing these. All volunteers will have training and equipping that is available at their convenience. Our desire in preparing this digital equipping is to assist you in having the highest quality prayer gathering on May 3, 2018.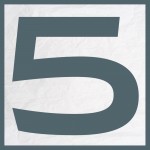 While our organization has begun to reach more people during the past few months, our small staff team is faced with the daunting task of serving the entire nation. In order to reach and equip more people, we need to increase our staff. This we cannot do with our current limited resources. We truly need our present donors to continue to give, our past donors to engage again, and new donors to join us. God has given this ministry a grand task, and we must have the resources to meet the task strategically and successfully. You can begin to give by making a weekly or monthly gift or one-time donation online. Gifts can also be mailed to PO Box 64225, Colorado Springs, CO 80962.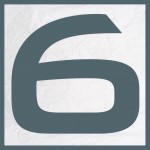 Our church just completed 21 Days of Prayer. From Monday, January 1 through Sunday, January 21, I led 20-minute prayer experiences each day at 6:30 a.m. via call-in or Facebook Live. The Lord blessed it greatly. We give God praise for taking these experiences across the nation and the world. If you would like to use these videos as a prayer tool, you can find them on our Facebook page.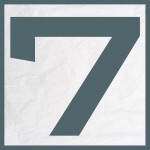 The Board of Directors for the National Day of Prayer meets tomorrow. Please pray for us as we pray, share, and strategize about the future together.
Now is the Time to Lead and to Pray for America,
Ronnie W. Floyd
Senior Pastor, Cross Church
President, National Day of Prayer
*******
Dr. Ronnie Floyd is the Senior Pastor of Cross Church, President of the National Day of Prayer, founder of the Cross Church School of Ministry, and host of the Ronnie Floyd on Life and Leadership Today podcast.
To request an interview with Dr. Ronnie Floyd
contact Gayla Oldham at (479) 751-4523 or email gaylao@crosschurch.com.
Visit our website at http://ronniefloyd.com
Follow Dr. Floyd on Twitter and Instagram @ronniefloyd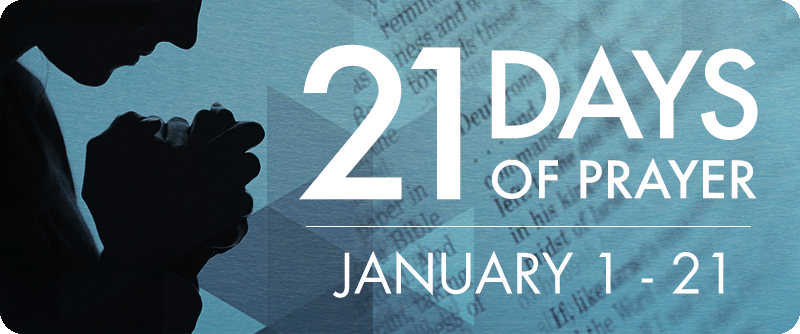 21 Days of Prayer is making a difference in the lives of thousands of people. God has taken our Cross Church initiative and blown it up via Facebook. On several days, these gatherings have been seen by over 11,000 people. God is so good, and we pray He is using this to connect people to Himself and His glorious Church. If you haven't had a chance to engage with us, here are two great examples of what takes place during these prayer experiences. This day with Meredith Floyd and Jackie Harmon as my guests, we talked and prayed about children and families. On this day with Donnie Smith as my guest, we talked and prayed about preparing ourselves to make a difference for God in the workplace. Join us. We still have Friday, Saturday, and Sunday.
On Bad Weather Sundays, Make Sure You Give
We have had some challenges with weather, and last weekend affected things dramatically. That is why I believe it is really wise for families to practice recurring giving. Regardless if you are here or not, this is a way you insure you have honored God weekly with the first tenth and more of what God has entrusted to you. This is important, so please make up your giving if you missed this past Sunday, or have yet to engage after the beginning of the year.
Engaging Day at the Arkansas State Capitol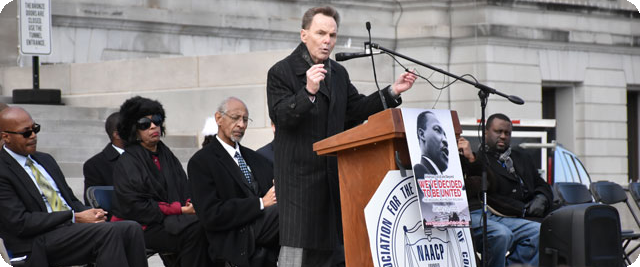 This past Monday was Martin Luther King Jr. Day. What a powerful, engaging day it was, as I had the privilege to speak at a statewide Martin Luther King Jr. Day gathering at the Arkansas State Capitol. I shared the stage with Dr. Arthur L. Hunt and our great Governor, Asa Hutchinson. Here is an article from the Arkansas Baptist News magazine that recaptured the day.
A Vision Worth Considering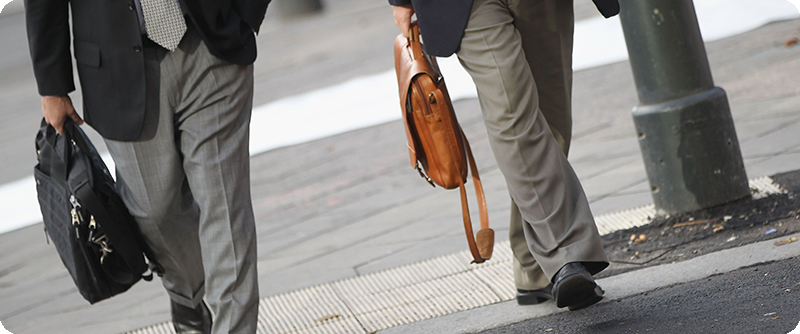 Yesterday, I released an article entitled, Taking the National Day of Prayer on Thursday, May 3, into Your Workplace. Consider reading this and acting on it. With the business culture of Northwest Arkansas, hundreds of gatherings could take place on the National Day of Prayer.
NWA Marriage Conference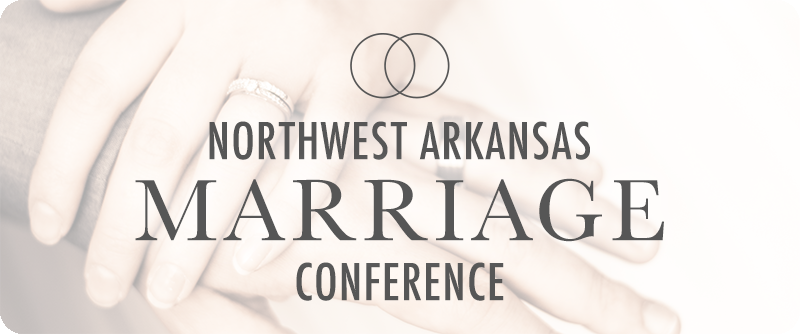 We are excited to present our free NWA Marriage Conference on Friday, January 26. Dr. Nick and Meredith Floyd, Dr. Jeff and Julie Crawford, and Jeana and I will be leading. This conference is for anyone who wants to learn about marriage from God's perspective, whether you're currently married or not. Invite others from across the area to come with you. Tickets and childcare are free, but you must register. So far, we have over 1,600 registered to attend. Don't miss this opportunity!
See You Sunday,
Ronnie W. Floyd