Archive for June, 2017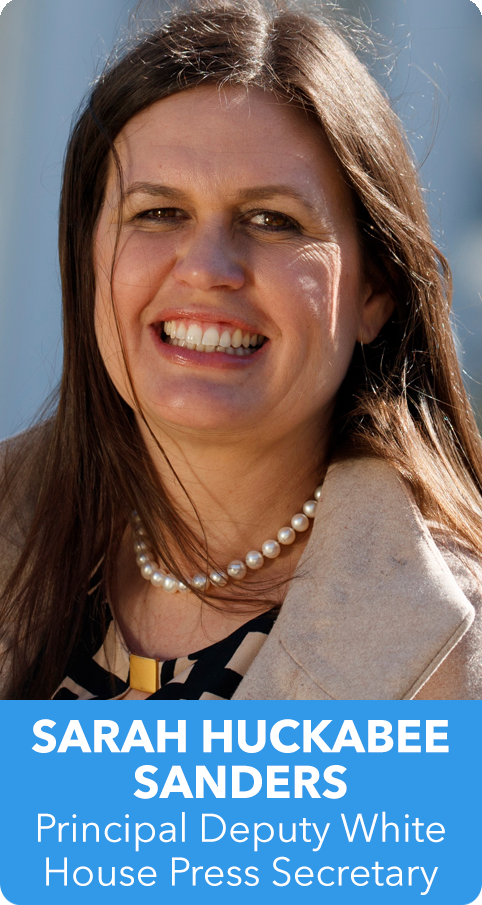 This week on Life and Leadership Today, we talk with Principal Deputy White House Press Secretary, Sarah Huckabee Sanders. Right now, she is one of the most powerful women in America. Sarah is fearless, quick on her feet, and a rising star in the administration. Sarah and I discuss:
What it's like to be the Deputy White House Press Secretary
What she believes is the most pressing issue facing America today
Advice she receives from Dad and Mom, former Arkansas Governor and First Lady
What President Donald Trump is like as a person
Important leadership lessons she's learned
… and more. Don't miss this exciting discussion!
Sunday Morning, July 2, is Our Priority at Cross Church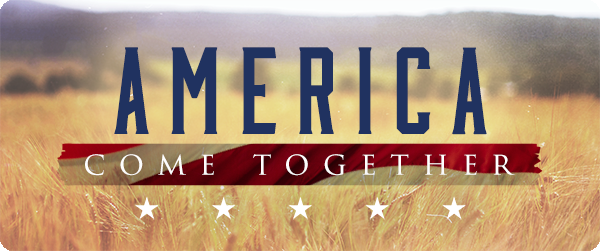 Sunday morning, July 2, is our priority at Cross Church. Please live out this commitment as we join in eleven different worship services on our five campuses around the theme America, Come Together. We believe this is a major need and we must be one of the voices that calls our nation together. Please invite people to join you on Sunday morning. The music will be powerful, the emphasis on our nation through music and worship will be special, and the message will be compelling.
Sunday Night, July 2, is Always Special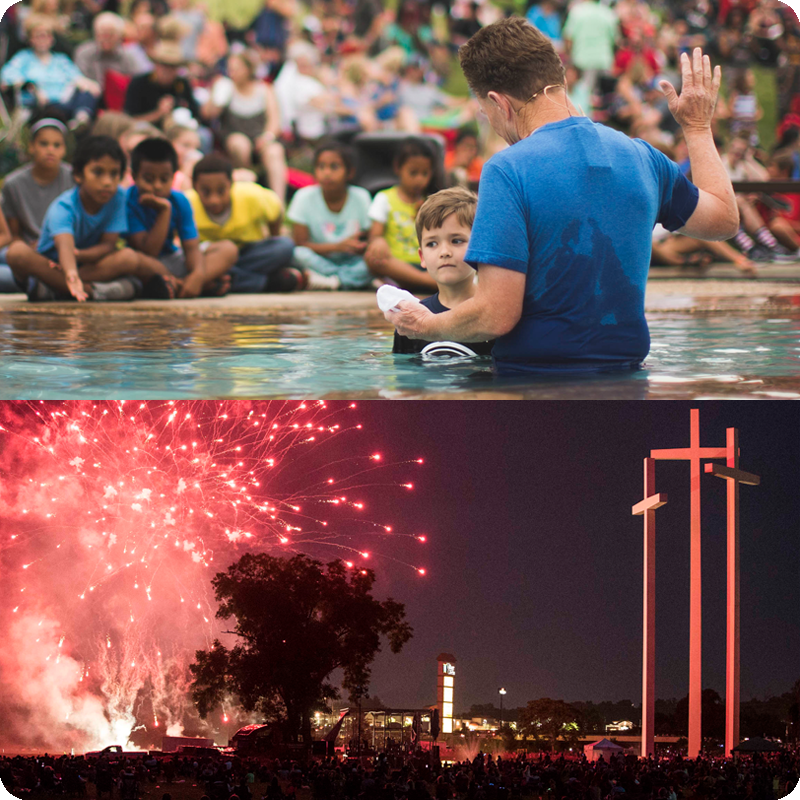 As thousands come to our Pinnacle Hills Campus, they will experience fun music, powerful fellowship with others, the celebration of baptism, major patriotic moments, and then, the greatest fireworks show across the entire region. Fireworks at the Crosses is very special and meaningful. You can find more details here. Again, invite others to join you.
God is at Work at Student Camp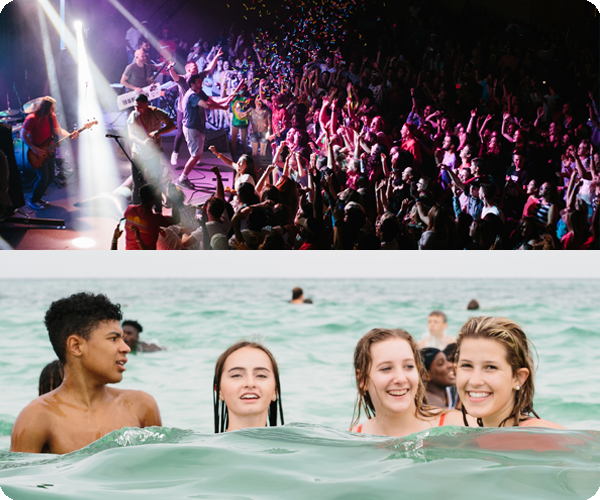 A total of 881 people from Cross Church are together in Florida for our High School Student Camp. The final night of worship is tonight. Then, after meeting tomorrow morning, they will be on the road again to return to Northwest Arkansas. Sunday will be a fabulous day, as we learn about some of the things God has done this week in Florida. I know lives have been changed and He has charted a new direction for so many for their careers and lives.
Faithfulness is in Order Financially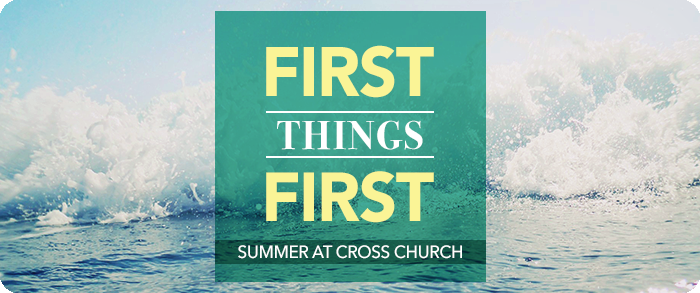 My friends, regardless of where you are in these vacation weeks, please be faithful financially. Honoring God with the first tenth of all God has entrusted to you is God's will and intention for your life. It is not about how much you make financially, it is about being faithful to honor Him with no less than one tenth of all your salary and blessings from the Lord. Evaluate, catch up for the Sundays you have been away, and give through Cross Church's Ministry Budget, which is the life blood of all we do here and beyond. Thank you for giving.
July 9, We Return to Genesis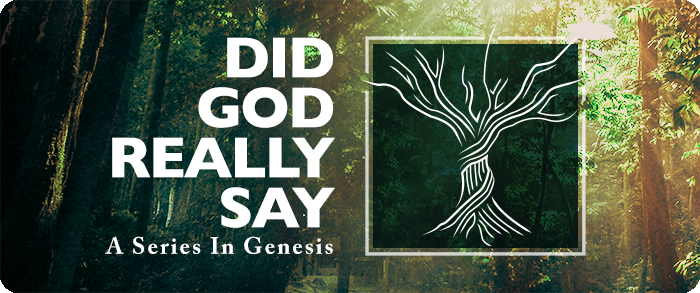 This Sunday, we will exit from our Genesis series for one week. I look forward to preaching from Genesis again on July 9 from the pulpit of Cross Church.
Sarah Huckabee Sanders on This Week's Podcast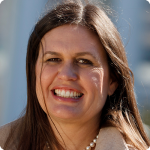 I was so happy to interview Sarah Huckabee Sanders for the podcast this week. I have so much admiration for this young wife, mom, Principal Deputy White House Press Secretary, and daughter of our own former Governor, Mike Huckabee. It will bless your life to hear her insights. You can listen here.
See you Sunday… it will be a fantastic day!
Bring someone with you! 
Ronnie W. Floyd