Hello church family, we trust you had an exciting first week of summer.
As a church, we are entering into a season in which we reach many lives with the saving knowledge of Jesus Christ. So, now is the time to Say Yes! to helping your Church make that happen. Say Yes! to ensuring you honor God with all He has given you this summer. Commit now to faithfully give when you are in town and when you travel – our recurring giving program will make it easy to do both.

Through our Say Yes! Summer Program of Giving we will:
provide exciting, Gospel-centered summer camp experiences for over 1,000 students
provide an educational, faith-affirming Vacation Bible Xtreme experience for over 1,500 young children across our region
send hundreds of our people around the country and the world on Mission Journeys; sharing the Gospel message, serving church planters, & reaching out to those in need
continue to serve the people and families of Northwest Arkansas and Southwest Missouri through our Compassion Ministries
welcome thousands onto our Pinnacle Hills Campus for our eighth annual Fireworks at the Crosses event on Sunday, June 28.
Together, we can make a major difference in our ministry, in this region, around America, and across the world. Let's make a difference for the Lord this summer. Say Yes!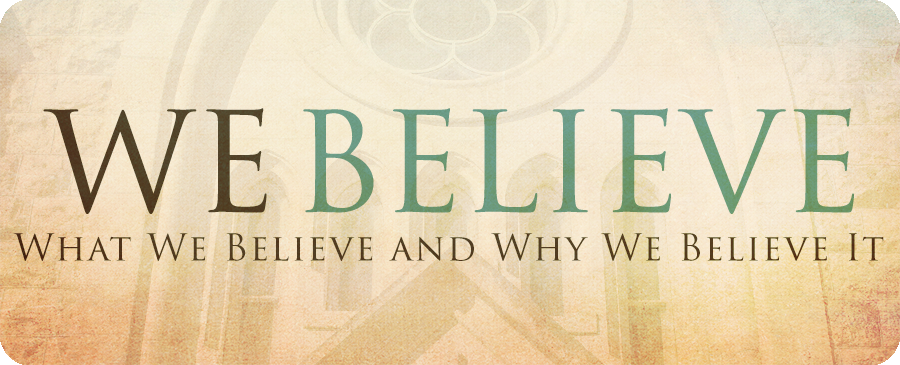 This Sunday, don't miss the next sermon in our current series "We Believe: What We Believe and Why We Believe It" at all five campuses. Throughout the summer, this series will clarify and boost our understanding of the wonderful, rich truths found in the Word of God.
Will you join us in inviting someone to join you at church this Sunday?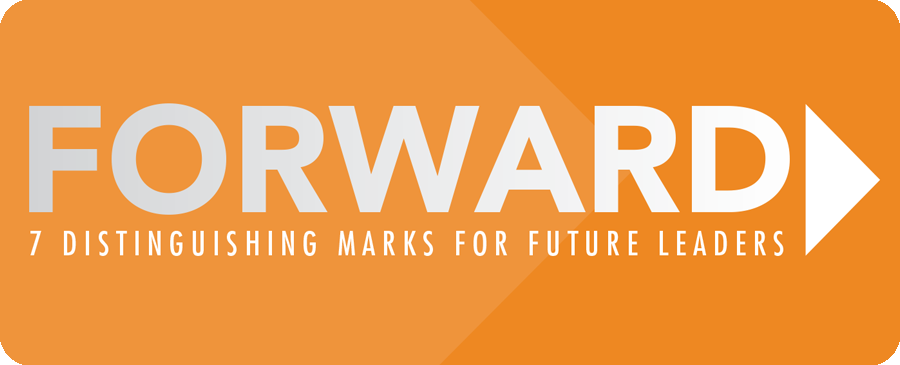 You've heard about Pastor Floyd's new book, Forward: 7 Distinguishing Marks for Future Leaders, and you'll be pleased to know that you can pick up a copy this Sunday at our campus bookstores. We've had the opportunity to read through this work and can guarantee that it holds wisdom, encouragement, and life lessons for leaders – young and old – in all professions. You can also order digital and hard copies of Forward. Find more information here.
Have a blessed weekend Church Family, and WE WILL SEE YOU SUNDAY!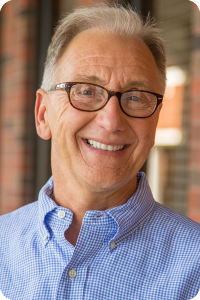 Andy Wilson
Executive Leader of Ministry & Operations, Cross Church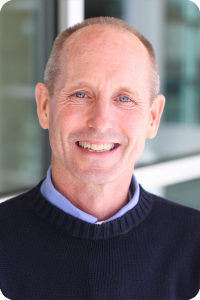 Ben Mayes
Executive Leader of Finance and Shiloh Christian School