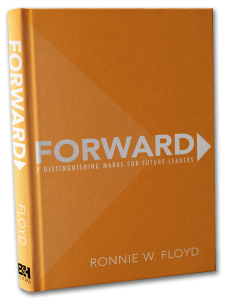 Forward leaders rise to lead people to a better future. 
On June 1, 2015, my new book "FORWARD: 7 Distinguishing Marks For Future Leaders" will be released. Forward is a call. Forward is a process. Forward is a direction. Forward is a change.
Forward is about seven distinguishing marks for future leaders. Who are these future leaders? Anyone who leads anything in the future. I wrote this book for all leaders, regardless of their present responsibility from business to sports, church, family, politics, and more.
The book will be available on June 1, 2015. You can pre-order a copy today through one of the retailers below or check with your preferred retailer: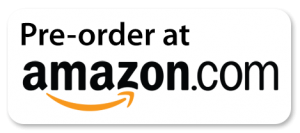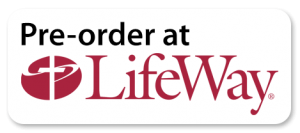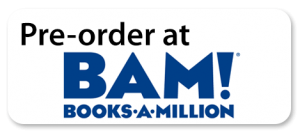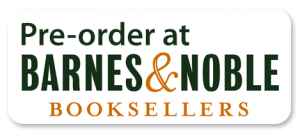 Forward is also available on all e-reader platforms. Also, beginning May 15, you can preorder an electronic copy from Amazon or iTunes for a special, highly reduced pre-order rate.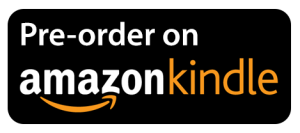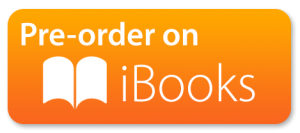 If you are willing to become a forward leader, you will set yourself apart from other leaders. Your value will rise. Your reach will expand. Your influence will grow.
The time is now. The future is here. Go forward!
Forward,
Ronnie W. Floyd