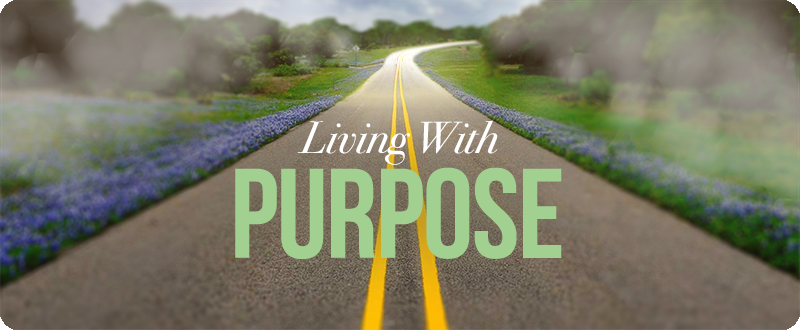 I do not remember a post-Easter Sunday stronger than our experience this past Sunday. God showed His enormous favor and I believe one of the reasons is our new series, Living With Purpose. The interest level was tremendous, and if you missed the message, you can watch it here. This Sunday's message is I Will Pursue God's Purpose for My Life. Bring a friend. I believe Sunday will be tremendous.
Julio Arriola Will be With Us This Sunday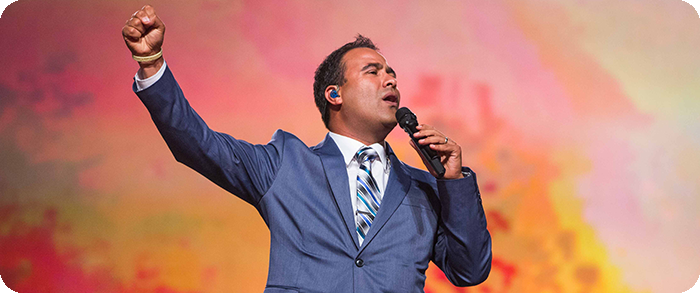 Our former Global Worship Pastor, Julio Arriola, will be with us this Sunday at Cross Church. I will be interviewing him about his new church plant in Guadalajara, Mexico. As I write this, I have just returned from having lunch with Julio and as always, he imparted life to me. It is obvious that God has given him great favor in Mexico, and you will get to hear about it briefly on Sunday. Your financial support of our ministry permits our church to be one of his major lead partners to forward the gospel.
Send Your Children and Students to Camp This Summer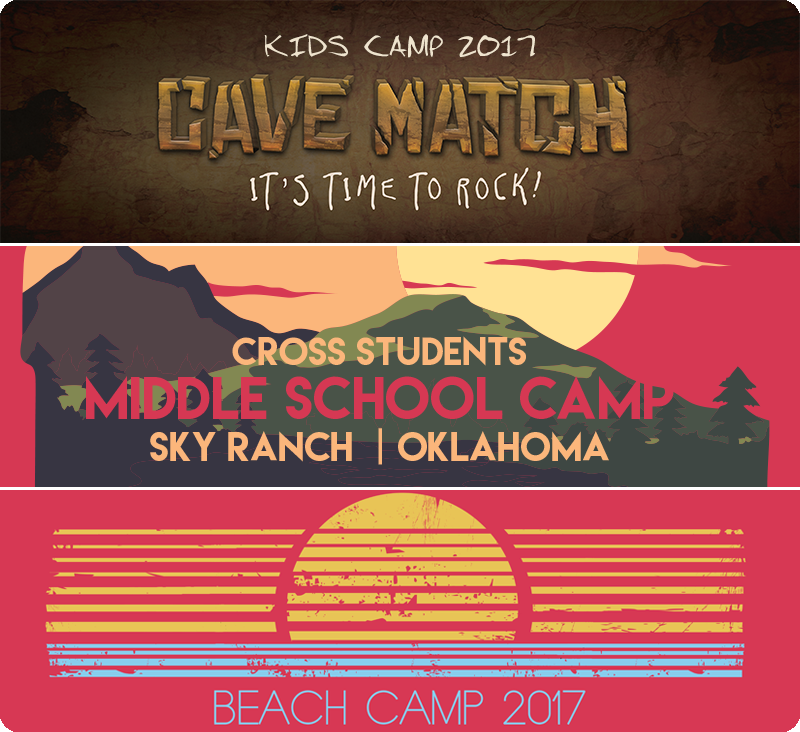 This summer will be a splendid time to invest in the spiritual lives of your children and students. We have three major camps your children and students can participate in:
June 12-15– Kids Camp at Camp Siloam for kids who have completed grades 2nd-5th
June 25-30– Beach Camp in Destin, FL for students who have completed grades 8th-12th
July 4-6– Middle School Camp at Sky Ranch for students who have completed 6th-7th
Sign up today!
Dr. Edward Upton Has Been Named as the New President of Our Cross Church School of Ministry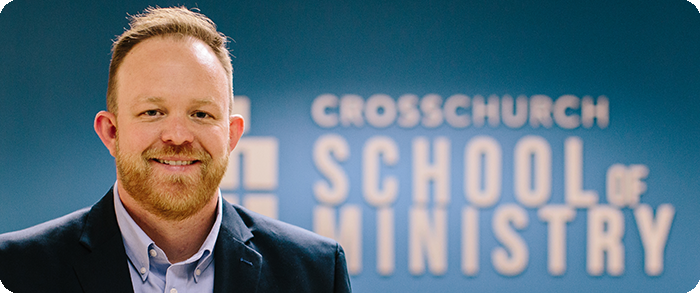 I know by now you have probably heard, but if you missed it somehow, I want to make sure you know. Here are  two different articles I have written about it:
Consider This 22 Minutes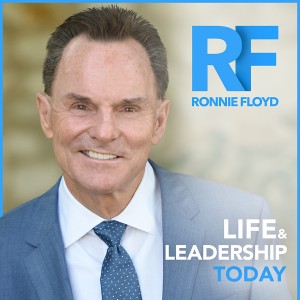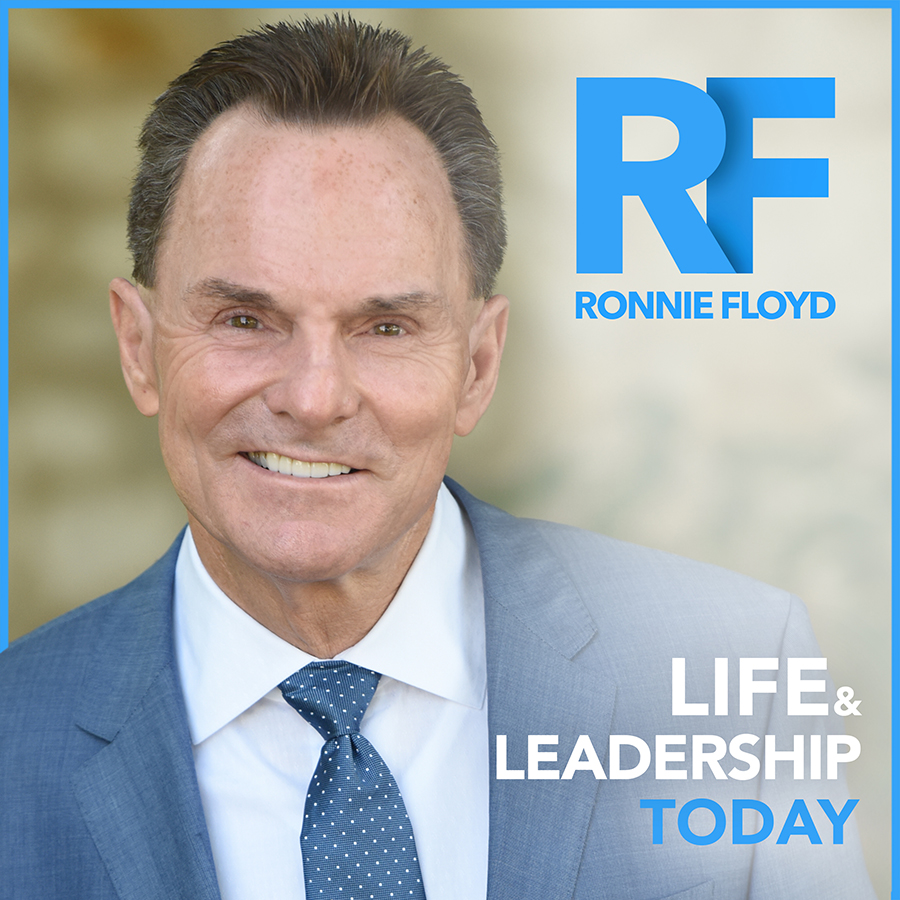 This past Tuesday, I released another 22-minute podcast with great leader and friend, William Vanderbloemen. We focused some on the issue, "There Is No Such Thing As Work-Life Balance." His interview was absolutely powerful. If you have not listened to it, consider doing so now here.
God Bless You, and I Will See You Sunday,
Ronnie W. Floyd