Archive for December, 2017
Christmas Eve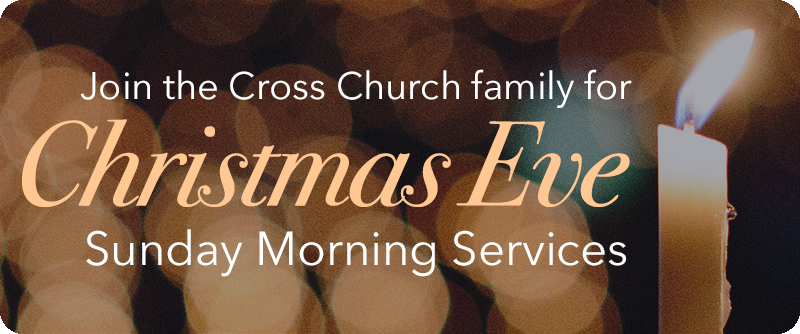 Christmas Eve is this weekend! We have special Christmas Eve services for the whole family on each campus. Please join us, and bring friends and family with you. All of our services will take place in the morning, and there will be no afternoon or evening services on December 24. Our service times are:
Springdale – 9:15 a.m. (Español – 10:55 a.m.)
Pinnacle Hills – 10:55 a.m.
Fayetteville – 9:00 & 10:30 a.m.
Neosho – 9:00 & 10:30 a.m.
Share this video with friends and family, and we'll see you on Christmas Eve.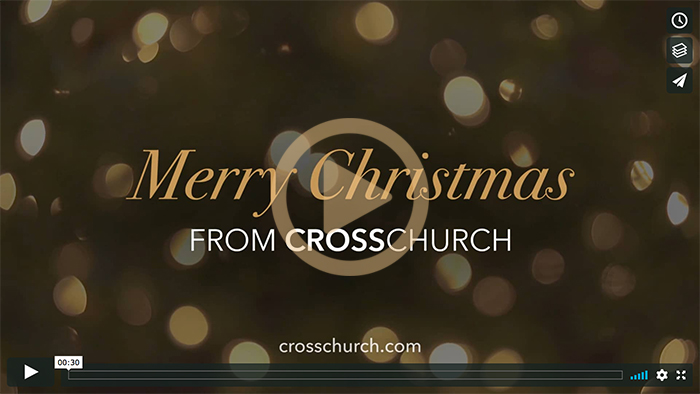 Year-End Faithfulness
We praise God for His wonderful blessings and your generous giving. As we come to the end of the year, we each need to make sure we have honored God with at least the first tenth of all he has given us. When we give to the Ministry Budget, our giving priority, these funds are used to help us each be part of reaching Northwest Arkansas, America, and the world for Jesus Christ. People need Jesus. People change the world.
See you Sunday as we celebrate our Savior's birth,
Ronnie W. Floyd