Archive for the 'Resources' Category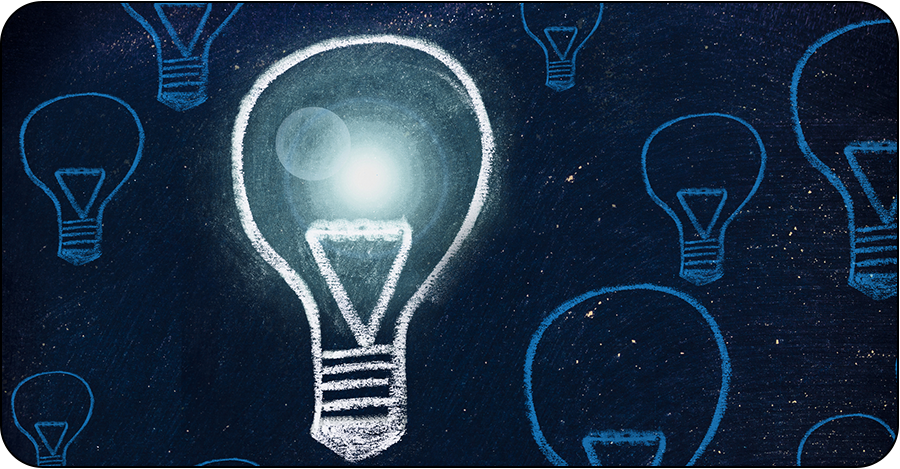 As we wind down 2018 and look toward the new year, I would like to share what we are planning at Cross Church and encourage you to consider something similar at your church.
I believe the pastor should lead the people of God to seek the Lord seriously. 1 Peter 4:7 says, "The end of all things is near; therefore, be alert and sober-minded for prayer." As we look at the world around us, I believe we must resolve to take our spiritual lives and prayer seriously.
A Clear Challenge
For the past few years, we have begun each year at Cross Church with 21 consecutive days of focused prayer. We ask everyone in our congregation to participate, and even fast if they are called and able. We ask everyone to pray for their own spiritual life and development, our church, and our nation. We lead this from the pulpit, our staff champions it, and our people engage.
This year, we are asking our people to focus on four specific things which involve them personally and also the church as a whole:
Their greatest personal burden (in one sentence)
Someone who does not know Jesus Christ personally
Elimination of church indebtedness by the end of 2020
Anything else on their heart about their life and future
It's remarkable as we all go on this journey individually and as a church, praying specifically for our own spiritual lives for 21 days in a row, God takes us to a new level as individuals and as a church.
An Attainable Goal
Making this a win for everyone helps people engage. Think about it this way: What could God do with your life if you focused on your spiritual life for 21 days in a row? What could God do with your church if your regular attenders pray specifically for your church for 21 days in a row? What could God do with our nation if we pray specifically along with thousands of other believers at other churches who are also praying? Everyone can pray. Everyone can participate.
We have also challenged our people to take their commitment to the next level by fasting from something during this time. It could be television, social media, one meal a day, or something else God has brought to their attention. The point is to use the time gained to seek the Lord.
Our ultimate challenge is this: Find the level you believe God has called you to, and go on this journey with us. Everyone can find some level of commitment. This is not about legalism, but about focusing on our spiritual lives individually and together. Our goal is for everyone to spend these 21 days taking their spiritual lives seriously enough to go on a new journey with God.
Beyond 21 Days
Beyond the 21 days of focused prayer, we are encouraging our people to read the Bible with us over the coming year. For simplicity, we are providing a reading plan so everyone can read together. Ultimately, the goal is to encourage your people to read the Word of God on a daily basis, even if they choose a different plan. The important thing is to encourage them from the pulpit, and even read the same plan so you can discuss where you are and what the Lord is saying through these passages.
Walk in Expectation
Many times, we do not walk in expectation. Journeys of faith require that we walk in expectation for what the Lord wants to do with our lives.
I can assure you, I am expecting great things in my own life, the lives of the people at Cross Church, and our church as a whole. I am looking forward to seeing the Lord do some powerful things in our midst. If we expect the Lord to do great things, then we will see the Lord do great things.
Pastors, live your life, operate your ministry, and lead your church to expect great things when we seek the Lord.
Finally
After reading this, if you feel God calling you to engage your church in any or all of these ideas, we have put together all the resources we use, along with the editable files, so you can take this and make it your own. You can find these resources here.
Commit to leading your church to a new level in a strong way in 2019.
Now is the Time to Pray,
Ronnie W. Floyd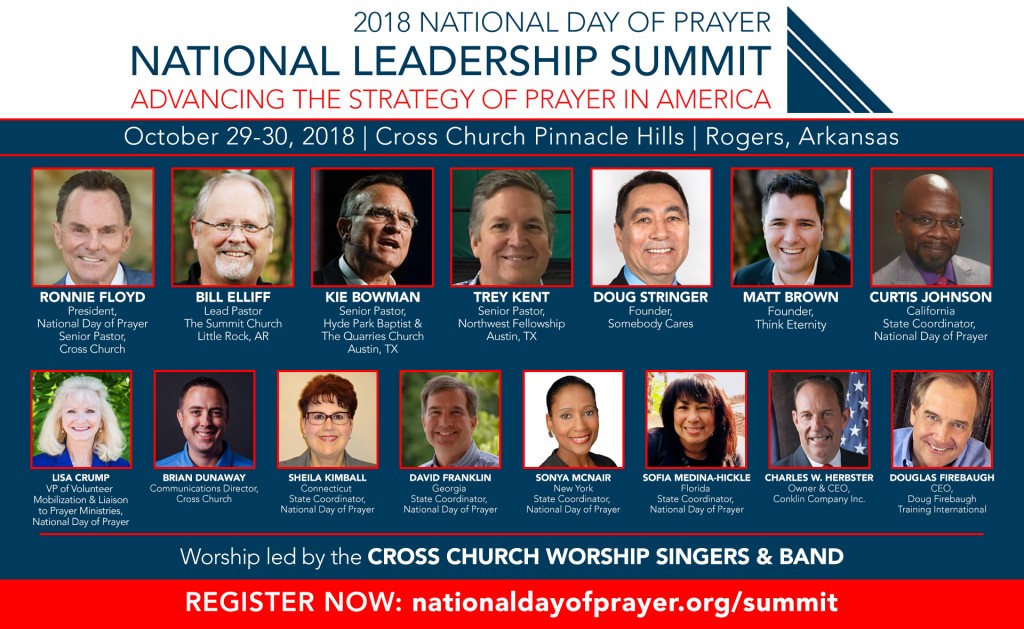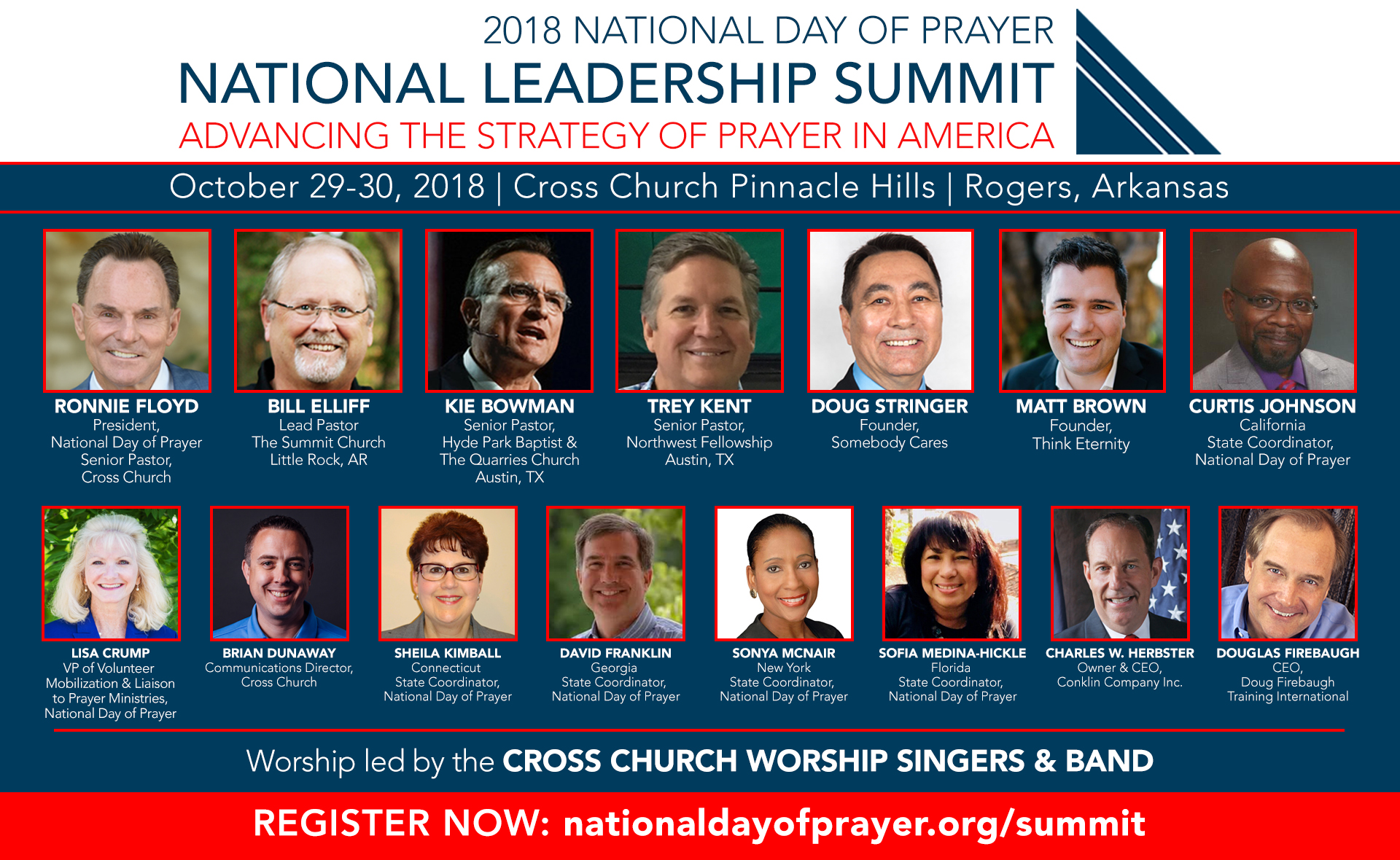 Go here to learn more and register today.