Sunday will be absolutely incredible and special. Why?
Graduating 15 From Cross Church School of Ministry

We are graduating our second class from our Cross Church School of Ministry. Our one-year ministry residency prepares leaders for life, ministry, and gospel advancement globally. Congratulations to these men and women, as well as our President, Dr. Jeff Crawford, for his leadership. Pray for those God will lead here for our next class that begins the end of August.
Licensing Ten for Ministry
This Sunday we will license ten men for ministry. We are recognizing they have been called of God and ready to engage in study, preparation, and ministry around the world. We praise God for these men! Cross Church is a sending church!
Dr. Frank Page Will Be With Us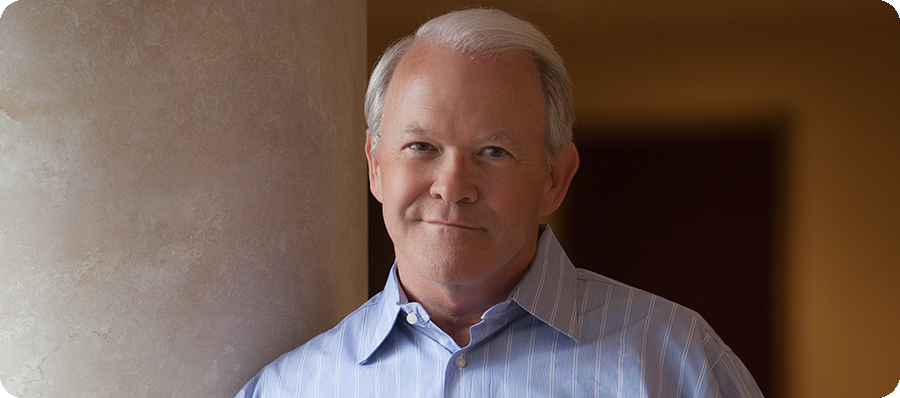 One of Southern Baptists' and evangelicalism's great leaders will be with us this Sunday. Dr. Frank Page, President and Chief Executive Officer of our Southern Baptist Convention's Executive Committee and former President of the Southern Baptist Convention will be preaching. I look forward to introducing him and listening to him declare God's Word. He is a great scholar and minister of the gospel, as well as a dear friend. Dr. Page will bless and minister to you. He is also an author and his recent book is entitled Melissa: A Father's Lessons from a Daughter's Suicide. Please join me in this special experience.
Cross Church Worship at The AMP is August 9 at 5 p.m.

Following dynamic worship services on all of our five campuses on the morning of August 9, we will come together at The AMP at 5:00 p.m. and gates will open at 4:00 p.m. Although the sun should be lower by this time, you should dress casual for warm weather. Last summer the service was powerful and we had a large crowd. What a great opportunity to invite someone not connected to Jesus or His church. We will worship, pray, celebrate, and preach God's Word. Do NOT miss Cross Church at The AMP.
August 23 is Kick Off Sunday
Mark your calendar and do NOT miss Sunday, August 23, on any of our campuses. On this Sunday, we will all re-engage in Small Groups and Worship Gatherings.
Now is the Time to Lead,
Ronnie W. Floyd