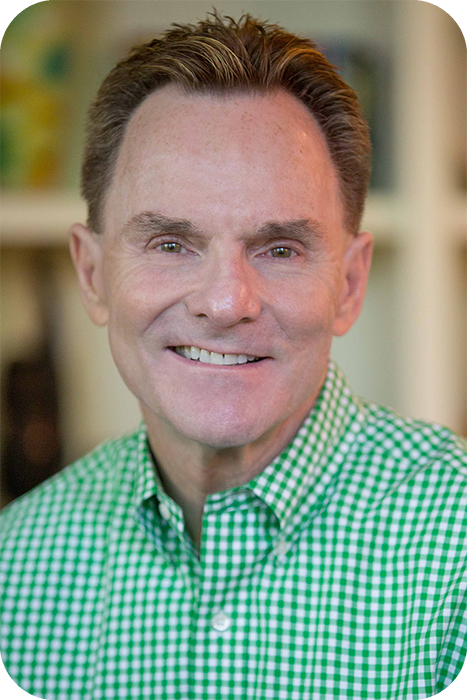 As a former Texan, my heart goes to the border of Texas. As a born-again Christian, the Gospel of Jesus Christ calls me to compassionate action for those who are suffering right now as a result of the immigration crisis, especially the children.
Due to the gigantic nature of this entire issue, most of us become paralyzed or even intimidated by it. By no means do I imagine myself as an authority on this very complex issue, but as one American and Christian leader, I must respond.
As the medical community would sort through the issues as they treat multiple people in a triage unit, we may need to do the same here. In a triage unit, whatever can be done to result in the most survivors is done.
This is an emergency situation that requires the best of each of us in America.
As Christians, what should we do? I humbly suggest the following:
Read the rest of the article here at bpnews.net.