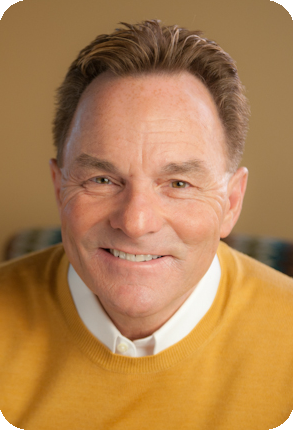 God is moving greatly at Cross Church. Sunday was a major breakthrough! The Spirit of the Lord was on the place, worship was dynamic, and the Word of God was alive among us. Yes, God is moving greatly at Cross Church.
God is moving greatly in our CHAINED series
This past weekend as we proclaimed the Word of God, there was great interest and engagement regarding Investing in the Now! I am telling you folks, when we are teachable in the entire area of Breaking Free Financially, the floodgates of Heaven will open in our lives.
This coming Sunday, our subject will be Eliminating Debt. I am very excited about this message. Do not miss it. Bring others with you. This is a big-time need among us today, and God has a word for us about it. Come Sunday. Invite others. Be ready to grow. Respond to God. God will move among us.
God is moving through our CROSS CHURCH CIRCLE Prayer Ministry
We have over 3,270 persons that are committed to praying for Cross Church for thirty minutes each week. I provide a prayer guide, we all join in agreement before the Father for these needs wherever we are in the world, and then we experience the moving of God in our ministry. These are days of grace and days of glory! Join our Cross Church Circle today.
God is going to move greatly in our upcoming Men's Conference
Now is the time to begin signing up for our Men's Conference on February 28 PM and March 1 AM. This conference is for all men ages 13 – 113. It will be cross-generational in every way. Bring some men with you. Invite other churches to join us.
We are praying for at least 1,000 Cross Church men to be a part of this conference to hear and respond to God through the teaching ministries of: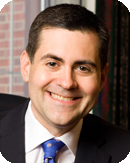 Russell Moore, President of the Ethics and Religious Liberty Commission, located in Nashville and Washington D. C.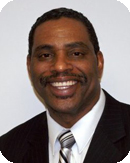 K. Marshall Williams, Senior Pastor of the Nazarene Baptist Church, Philadelphia, Pennsylvania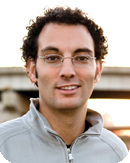 Alex Himaya, Senior Pastor of The Church At Battle Creek, Broken Arrow, Oklahoma
You will hear these men and others, as well as experience the dynamic leadership of Julio Arriola and our Cross Church Worship Team.
Now is the time. Sign up and join us. Send an invitation to friends. Gather the men!
God will move greatly in our upcoming series that kicks off on February 16 called, #HelpMyFamily. This will be a five-week series. Pray now and plan to join us.
Yours for the Great Commission,
Ronnie W. Floyd