This was the Greatest Evangelistic Easter in Our History… 653 Recorded Decisions for Christ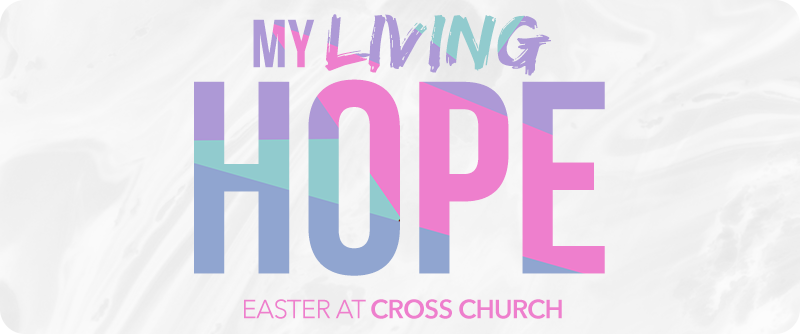 To God be the glory that as we have now entered the track toward our 150th anniversary as a church in 2020, we have just experienced the greatest evangelistic Easter in our history, with 653 recorded decisions for Christ. My Living Hope was our biblical theme from 1 Peter 1:3, which was our text for the message. God used it greatly. If you missed it or would like to see it again, you can watch it here. A total of 17,497 people were part of this fantastic experience. We should see a wonderful few weeks of baptisms and engagement in our 4-week Growth Track, as over 450 people indicated a desire for membership into our church. The Growth Track is always our next step at Cross Church for those desiring membership or deeper involvement. Our staff team has been busy this week following up on these decisions for Christ.
Sunday is the Call for a Vote and Affirmation of our Succession Plan, Which Nominates Dr. Nick Floyd as Our Next Senior Pastor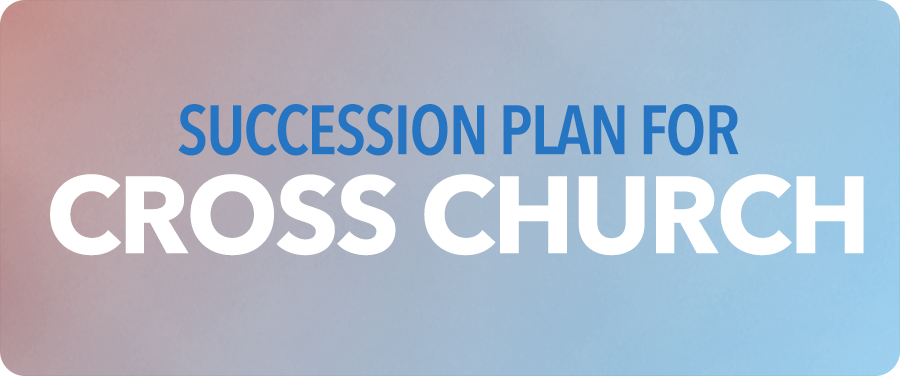 This Sunday, April 28, in all 11 services on our 4 campuses, we will call for a vote and affirmation for our succession plan recommended by our Board of Directors, which nominates Dr. Nick Floyd to be the next Senior Pastor of Cross Church. This is the apex of a process that began two years ago, that in case of my death, impairment, or call away to another ministry, Dr. Nick Floyd would be recommended to succeed me as your next Senior Pastor. On Sunday around 2:00 p.m. CDT, we will notify the church family via email of the decision the church has made. If the vote is affirmative, Dr. Nick Floyd will become the next Senior Pastor of Cross Church at the conclusion of the worship services on Sunday morning, May 19, which is when I will preach my final message and complete thirty-two years and seven months as your Senior Pastor. Listen, when you vote on Sunday morning, this is the first time our church has voted on a Senior Pastor in 33 years and only the third time in the last 66 years. Wow! You are an amazing church.
Pray for Sunday and the Future of Cross Church
Pray for Sunday and for the future of Cross Church. This is a special moment in our history. Let's seize the moment!
The National Day of Prayer is Next Week on Thursday, May 2
Following the services on Sunday, Jeana and I will fly to Washington, DC, arriving late on Sunday evening. We have a full week of activities, several of which I will be involved in leading. Our major event in Washington, DC is The National Observance that I will lead from National Statuary Hall in the United States Capitol Building. You can find out more below. Pray for us. Our week is full. Life is full. God is good.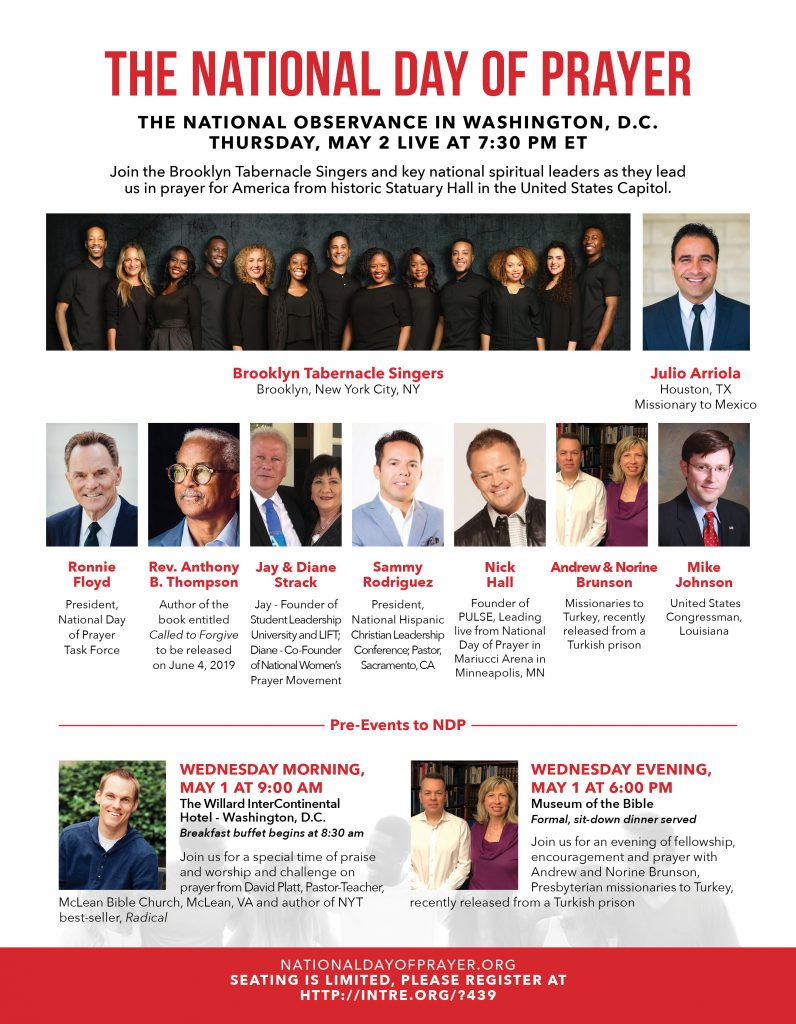 See You Sunday,
Ronnie W. Floyd