This Sunday, I Will Resign as Senior Pastor of Cross Church
This Sunday, April 7, 2019, I will resign as your Senior Pastor of Cross Church. In my thirty-third year of serving you, it took me a few minutes to even write the first sentence of this paragraph. I am not sure I will be able to even say it on Sunday, but at least I will attempt to do so. It may take a few brothers to hold me up, but eventually I will get it out before our beloved church. So many years, so many relationships, so many memories. That is why the counsel of the writer of Hebrews is quite descriptive when he says in Hebrews 11:10, "For he was looking forward to the city that has foundations, whose architect and builder is God." Abraham did not live for a city in this world, but for the new Jerusalem, Heaven.
The Loss is Undeniable, but the Calling is Greater
As I told you last week, the sense of loss is undeniable, but the sense of calling at this point is greater. After this past Tuesday, April 2, "the sense of calling" and "at this point" have to be removed. I was asking God for a declarative call and the Lord gave us that, and more. The call was overwhelming. Therefore, when the votes came in and everything was settled, I walked to the platform hand-in-hand with Jeana and stood before the Southern Baptist Convention's Executive Committee, accepting their calling to serve as their President and Chief Executive Officer. You can see the Baptist Press news story here. This Sunday, I will not just give my resignation, but I will talk about when my final day of ministry will take place with you, plus, a few other important items. More later my friends. Do not miss this Sunday.
Easter 2019 is Nearing: April 20-21, 16 Services on our Four Campuses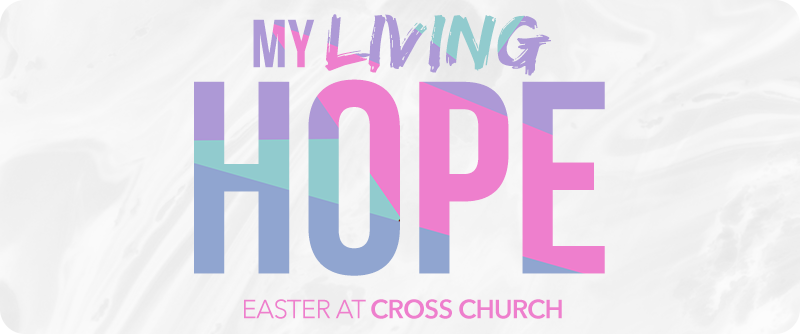 Do not miss Easter at Cross Church. We are preparing now for what we pray will be our greatest Easter Weekend yet at Cross Church. Our theme will be My Living Hope, and it is our prayer that many find living hope in Christ that weekend. Plan now to attend a service on your regular campus and begin inviting others to join you.
Saturday, April 20
Springdale | 5:00 p.m.
Pinnacle Hills | 5:00 p.m.
Fayetteville | 5:00 p.m.
Sunday, April 21
Springdale | 9:30 & 10:55 a.m. (Español | 10:55 a.m.)
Pinnacle Hills | 9:00 & 10:30 a.m. (Español | 10:45 a.m.)
Fayetteville | 7:30, 9:00, 10:30 a.m. & 12:00 p.m.
Neosho | 8:00, 9:15 & 10:45 a.m.
20th Anniversary Release of My Book, How To Pray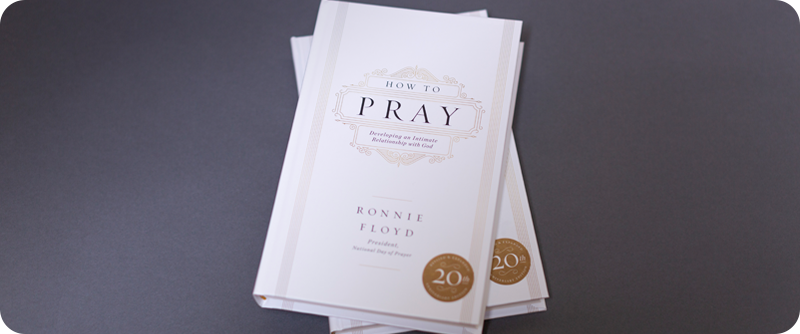 When the publishers approached me about revising, expanding, and updating my book, How to Pray, I had a great burden to add information about praying for more areas of life with great specificity. I feel like that has been accomplished in this new edition. We began work on this project last year and had no idea the events that would surround its release. However, at the time, I felt led to write the following dedication:
I want to dedicate How to Pray to my Cross Church family, who has prayed me through all of our years together! One thousand thank-yous!
Little did I know of the transitions about to happen, which makes this even more special to me. I hope you will pick up a copy and continue to increase your prayer life. As you know, I believe prayer is one of our greatest actions as believers.
I love you Cross Church Family,
Ronnie W. Floyd