Easter Weekend at Cross Church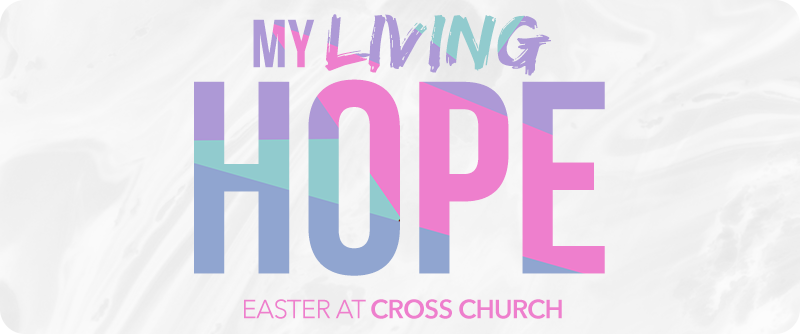 April 20-21 is Easter Weekend. This year, Cross Church will offer 16 services on our four campuses and offer services in two different languages. Plan now to invite and bring someone with you. We will soon announce the times for services on each campus of Cross Church. My Living Hope is our theme for Easter 2019. It will be a powerful, God-glorifying weekend!
2019 National Day of Prayer is Thursday, May 2  

The National Day of Prayer Task Force has been highly active in preparing for this strategic day across the United States. Mark your calendar now for Thursday, May 2. Please begin sharing this 1-minute video via Instagram, Facebook, and other social networking. Additionally, yesterday, we released seven new videos for anyone to use in a prayer observance across America. You may find them inspirational. You can view yesterday's release here. Please consider making a gift to the National Day of Prayer Task Force to help us spread this message of Love One Another across America.
Important Days are on the Horizon for Cross Church… Mark Your Calendars Now
Please note these important days ahead of us at Cross Church. 
April 7: Kids Day at Cross Church
April 14: Widow's Banquet
April 20-21: Easter Weekend
May 12: Mother's Day & Parent/Child Dedication
June 10-13: Kids Camp Siloam
June 23-28: High School Camp at Glorieta
June 30: Summer Freedom Sunday, morning services
June 30: Baptism & Fireworks at the Crosses, evening
Over and Above Giving to Our North American Missions Offering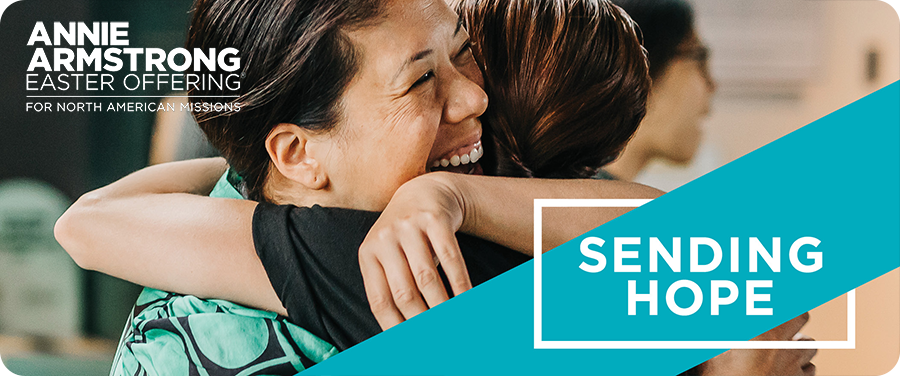 Please consider giving to our 2019 Annie Armstrong Easter Offering for North American Missions over and above what you already give to our church. This offering goes directly to the missionaries across the United States and their work directly. You can learn more about this offering here. Planting gospel churches, mobilizing missionaries, and evangelizing the United States is imperative. Together with the 52,000 other churches and congregations of the Southern Baptist Convention, let's make a difference.
Giving Weekly Through Cross Church
Even though you may be away for Spring Break, make sure you have given through Cross Church upon your return. You can mail your check to 1709 Johnson Road, Springdale, AR 72762, or you can make your contribution online now. You can also sign up for recurring giving, which helps ensure your giving continues even while you are away. Be faithful to honor God each week with at least the first tenth of all God has given to you and your family.
See You Sunday,
Ronnie W. Floyd