Love Is… an Expositional Series on 1 Corinthians 13 Begins Sunday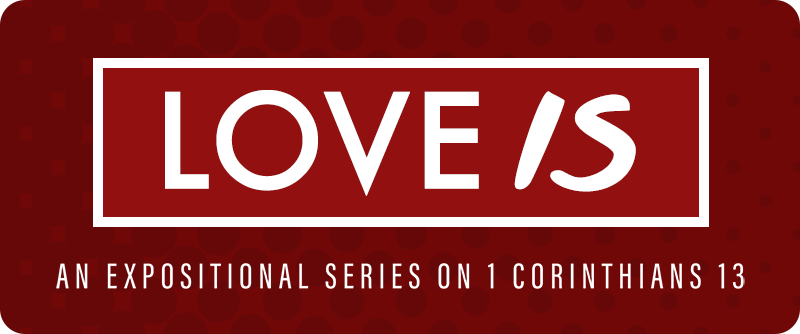 During the month of February, we will be unpacking the entire chapter of 1 Corinthians 13. This great chapter on love is so needed in our personal lives and of course, in all segments of life today. This is a fantastic opportunity for you to invite someone to join you on Sunday. In fact, why don't you send them a message right now with this graphic, inviting them to join you.
I Love My Church Day is Sunday, February 10

Every member of a small group, choir, band, volunteer team, missions group… mobilize and organize your life and group to be part of worship on Sunday, February 10. This is I LOVE MY CHURCH DAY! This is a fantastic day for us to see the church STRETCH as far as possible so we can experience one of the greatest days in our history. Just think about this: On the four campuses of Cross Church, each Sunday, we offer eleven services in two different languages. Nine of these services are in English and now we have a service offered in Spanish at both our Springdale and Pinnacle Hills campuses.  God is working and growing Cross Church to His glory. Check out these testimonies from our Church Family about why they love Cross Church.
"I love my church because of its continual commitment to teach, and not deviate from, God's Word."
Rod Washington, Teacher/Coach
Pinnacle Hills
English: "I love my church because it is where I truly learned to have a personal relationship with God, and I feel safe to be myself."
Spanish: "Amo a mi iglesia porque es donde realmente aprendí lo que es tener una relación personal con Dios, y donde me siento segura de ser yo misma."
Sonia Villasenor, Dental Assistant
Springdale Español
"I love Cross Church because it is where I have developed lifelong friendships centered on the truth of God's Word!!"
Pam Joyce, Registered Nurse
Springdale
"I love Cross Church because of the people and resources for my family and our students at Fayetteville Public Schools."
Steve Janski, Director of Athletics
Fayetteville
"God called me to the 2017 Men's Conference to reveal himself to me. He gave me hope when I was lost. I heard pastor Ronnie Floyd's invite for the Men's Conference on KLRC. Somehow, I couldn't say no, even when I was an atheist. I love Cross Church for helping me grow spiritually."
Ravisekhar Kasukurthi, Software Engineer
Pinnacle Hills
America Needs Prayer in a Major Way Right Now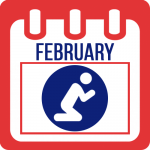 The most recent shutdown of the American government demonstrates the great need for prayer across America. That is why I want you to join me in praying for America this month. In my present role as President of the National Day of Prayer Task Force, I released 3 Prayer Priorities For America for the month of February. Please join us in prayer. Our nation needs prayer now more than ever before.
Men: Sign up Now for Our Northwest Arkansas Men's Conference on February 24 at 5:30 p.m.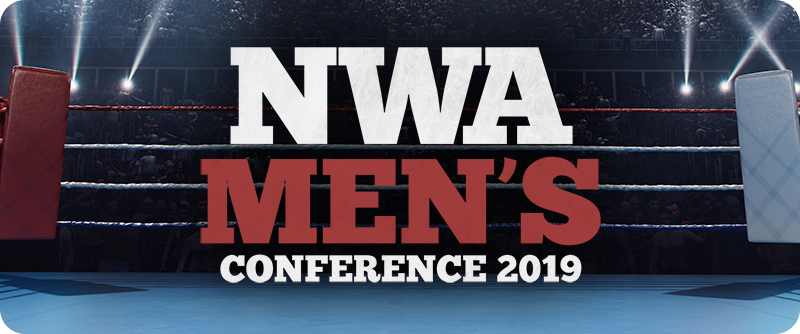 This year, we are altering the schedule for the Northwest Arkansas Men's Conference, only scheduling it for one night. It will be Sunday, February 24, from 5:30–8:30 p.m. This year we will also be meeting at our Cross Church Fayetteville campus. Eat dinner before you come or bring your own food along. As you enter, you will receive a snack bag and a bottle of water to keep you going during the evening. It will be fast-paced and moving. Worship will be outstanding. As I lead this gathering, I am looking forward to hearing from Dr. Jarrrett Stephens, Teaching Pastor at Prestonwood Church in Dallas and Dr. Kie Bowman, Senior Pastor of Austin's Hyde Park Baptist and The Quarries Church. These are outstanding preachers of God's Word and we believe they will challenge each of us greatly. Invite a friend to come with you, bring your teenage sons and college students. We believe we will fill the room, so be sure to register now to reserve your spot.
See You Sunday,
Ronnie W. Floyd