It's that special time right between Christmas and New Year's Day, where we have soaked in the holiday festivities and are looking forward to the fresh start of the new year in just a few days. Do not forget to evaluate your year and ensure you have given the first tenth of everything to the Lord. I know we talk about this a lot at Cross Church, but it really isn't about the church. It is about our individual obedience to God and honoring Him by giving back out of what He has given to us. Cross Church is able to reach Northwest Arkansas, America, and the World for Jesus Christ because of your obedience and gifts. We are blessed when we obey Him, and we can never out-give God. If you still have some catching up to do, your gifts remain tax deductible for this year as long as they are given by the end of the business day on December 31. Our business office will remain open until 5:00 p.m. on Monday, December 31. Call Ben Mayes in our Finance Office at 479-751-4523 if you have any questions.
21 Days of Prayer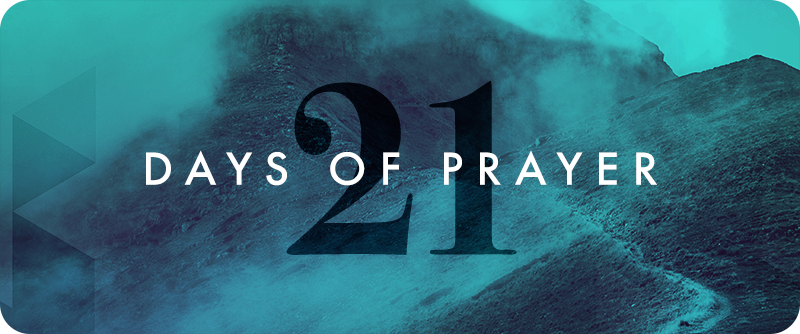 Join us for 21 Days of Prayer at Cross Church starting on January 1, 2019. For the past few years, this has been a tremendous journey for us as individuals and as a church. Spending 21 days of focused prayer for your own spiritual life, our church, and our nation can change everything. During this time, you may fast to whatever degree God leads you and is appropriate for you. Those who cannot fast from food may choose to fast from television, social media, or something similar. Even if you cannot fast, pray with us. We want everyone to participate. We have also provided a one-year Bible reading plan for you this year. Start now and join us in reading God's Word in 2019. You can find more details on 21 Days of Prayer and the Bible reading plan at crosschurch.com/21days.
Start the Year Off Right… Join us Sunday
This Sunday, we return to our normal schedule on Springdale, Pinnacle Hills, and Neosho campuses. Fayetteville campus will remain on their holiday schedule of two services through January 6.  Join us for worship services and small groups as we prepare to kick off the new year and 21 Days of Prayer together as a church. Find your campus service times here.
New Fayetteville Schedule Starting January 13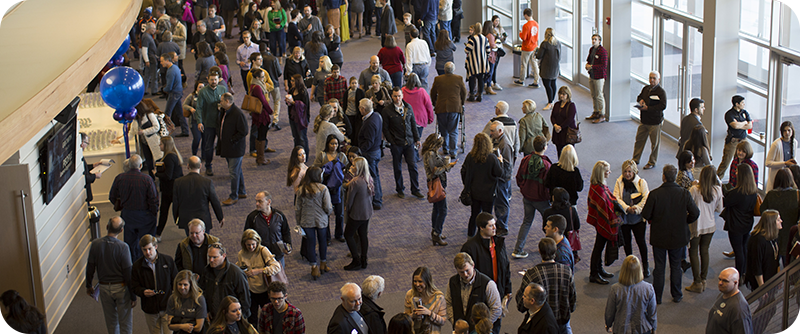 Beginning January 13, our Fayetteville campus will have a new Sunday morning schedule. Service times will be 8:30, 10:00, and 11:30 a.m. This is a slight adjustment, so be sure to note your regular service time.
See You Sunday,
Ronnie W. Floyd