Sign Up Your Children for One of Our Summer Camps and VBX
Summer is here, and that means our Kidz Camp, Student Camps, and VBX are not far away. Do not miss these opportunities for your students. Go to the camps page to sign up for all camps, and sign up here for VBX on your campus.
Pray with Us
Join us during the month of June to pray for these priorities for America. We can all take the time to pray for our nation. If you would like to join us in praying specifically for Cross Church, you can join over 3,000 other Cross Church Family members in lifting our church up in prayer. Find out more and sign up here.
July 1: Summer Freedom and Fireworks & Baptism at the Crosses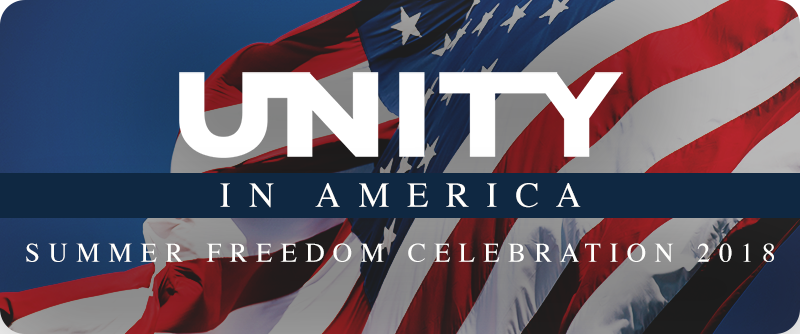 One of my favorite Sundays of the year is coming up, and I want you to join us. On Sunday morning, July 1, each campus will celebrate our nation with Summer Freedom. Our theme is Unity in America. Don't miss it and be sure to bring others with you.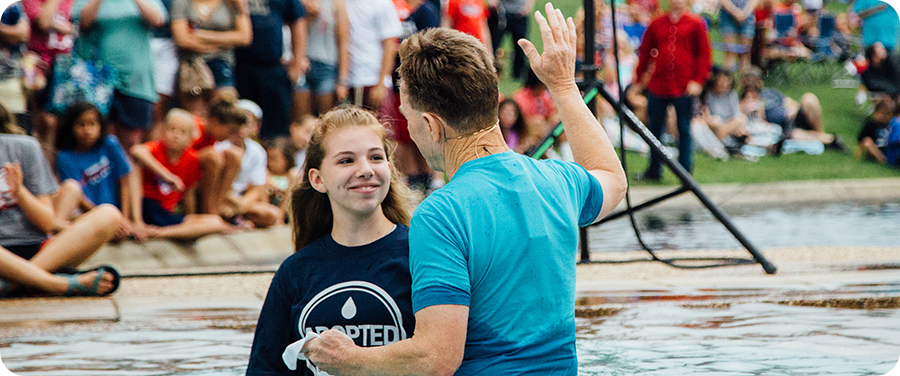 On the evening of July 1, we will host our annual Fireworks and Baptism at the Crosses on the Pinnacle Hills Campus. It is always a fun night of fellowship and family. But most importantly, we celebrate baptism under the crosses with many who have come to know Jesus Christ as their Savior. If you would like to be baptized on that evening, you can find more information here. Following baptisms under the crosses, we will enjoy a premiere fireworks show. It will be a night you will not forget.
LIVING FIT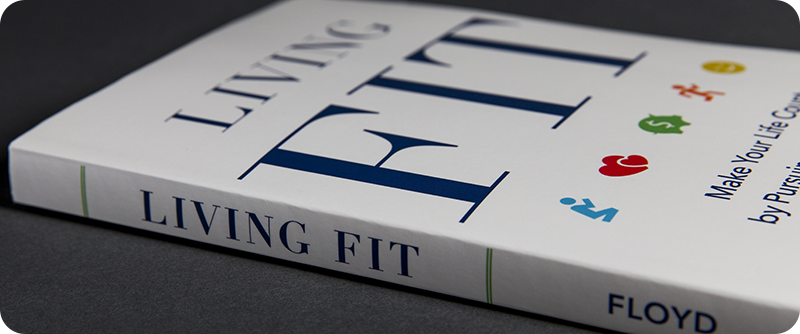 I am excited to be able to share my newest book with you. It is entitled "Living Fit: Make Your Life Count by Pursuing a Healthy You". Many believers think that each part of life is compartmentalized, and this is just not the case. Understanding how all areas of your life can be brought under the Lordship of Christ is important to every Christ follower, and I really believe this resource will help guide you. For your convenience, we will have copies available for purchase on our campuses on Sunday. Cross Church Family, let's live fit!
Our Summer of Living BY FAITH Continues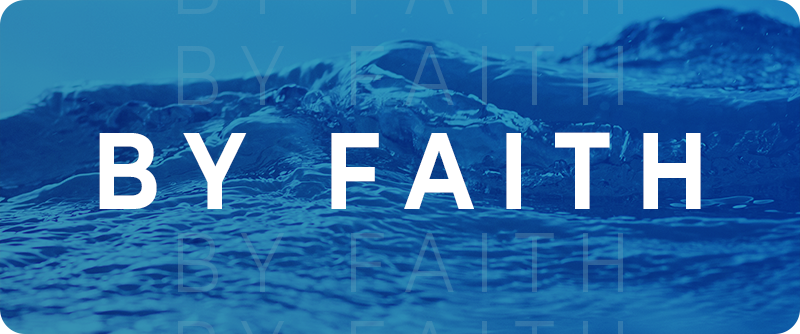 Last Sunday was the official kick-off of our Summer Program of Giving. Our entire summer at Cross Church is about living BY FAITH. If we all are faithful to weekly give the first tenth of all God entrusts to us, we will meet and even exceed our $6 million need for the summer. This ensures we will be able to continue reaching Northwest Arkansas, America, and the world during the busy summer months. Will you live BY FAITH with us this summer?
Our series on Romans continues this week with "When Faith Dies." You can read Romans 1:18-32 to get a preview of the message. Join us and bring a friend with you.
See You Sunday,
Ronnie W. Floyd