Sunday Will Be Special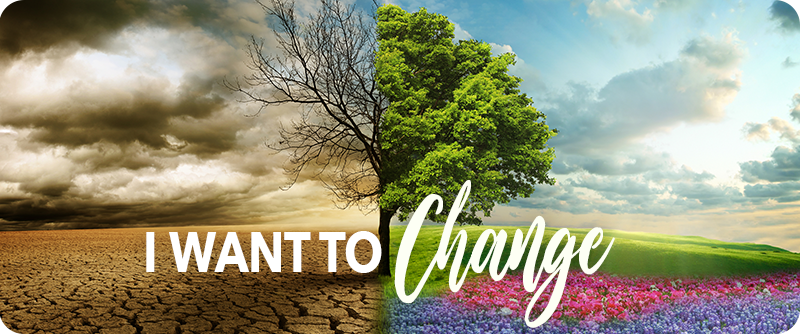 This Sunday we will teach the Word of God at each campus of Cross Church. The text for the message is Romans 8:1-11. Please read, meditate, and pray over this powerful text before you come to one of our worship services. Oh, what God could do through our lives and church if we live out this passage consistently. Pray for Sunday. Bring a friend.
Senior Recognition Day, Sunday, May 6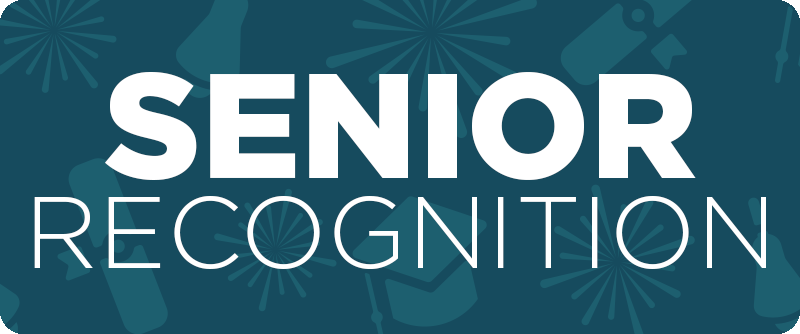 Join us as we honor and recognize our graduating seniors at the high school and collegiate levels. Each campus will give honor to these graduates on Sunday, May 6. Don't miss honoring these graduates as we send them into the next stage of life.
Parent/Child Dedication is on Mother's Day, May 13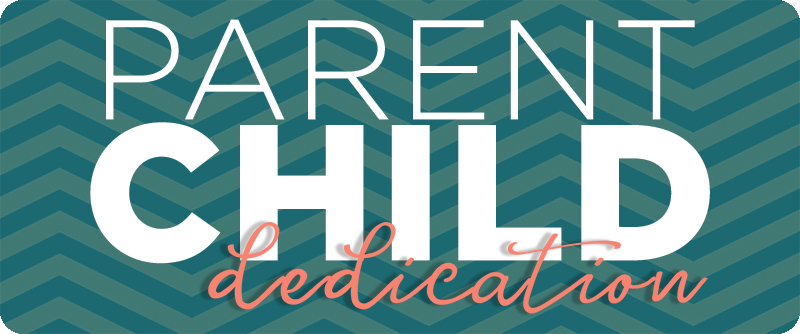 Dedicating children to God and praying for parents and babies is always a joy. On Mother's Day, we will not only honor all moms present, we will also observe Parent/Child Dedication Day. Do not miss it!
As a gift to all moms on Mother's Day, we will have photographers to take family photos on every campus. Don't miss this opportunity to honor your mom with a photo of the people she loves and serves most.
Try Using This in Your Personal Prayer Life
Praying for America is the responsibility of each Bible-believing follower of Jesus Christ. This video tool is a way to pray for our country in this time of need. Use it personally between now and the National Day of Prayer, and beyond. Join me in the 2018 National Prayer for America.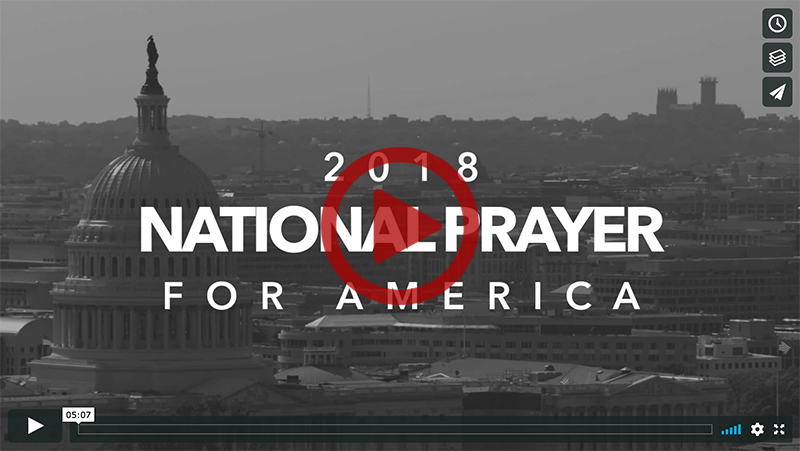 You can find a full script of the prayer here.
Join in a National Day of Prayer Observance in Your Community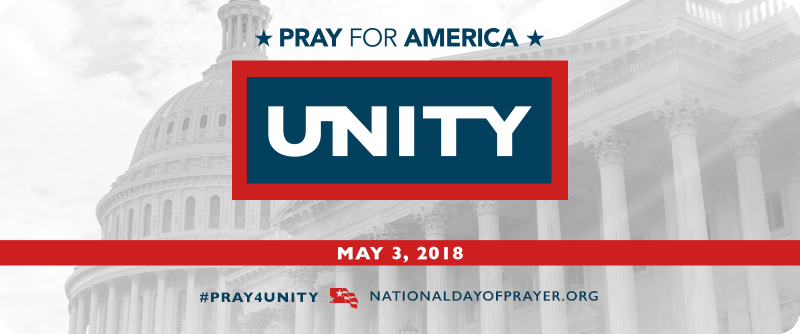 On Thursday, May 3, find and join an observance of the National Day of Prayer in your community in Northwest Arkansas, Southwest Missouri, or beyond. Additionally, our Fayetteville Campus will broadcast the National Observance live from Statuary Hall in the United States Capitol. Fayetteville Campus's doors open at 6:00 p.m. and the service begins at 6:30 p.m.
If you prefer to tune in from your home, you can watch on DayStar Christian Television or stream live from nationaldayofprayer.org. Many are joining me to lead the National Observance, and I know you will not want to miss it. The Brooklyn Tabernacle Singers will lead worship, and we will also hear from UniVoice. Joining me to speak and assist in leading are Priscilla Shirer, Sammy Rodriguez, H. B. Charles Jr., and Pastor Frank and Sheri Pomeroy of the First Baptist Church in Sutherland Springs, Texas. The Pomeroys lost 26 of their church members, including their own daughter, in the church shooting last year. Others will be leading in prayers as well as involving you wherever you are. Pray for Thursday, May 3, the National Day of Prayer.
See you Sunday for Romans 8,
Ronnie Floyd