Worship & Small Groups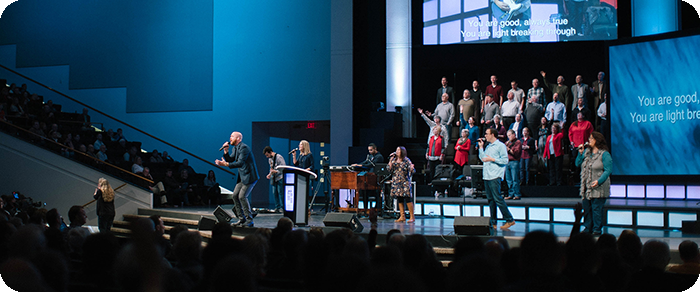 We continue our normal schedule on every campus this Sunday with worship and small groups. During this holiday season, do not miss gathering with our Cross Church Family. You can find the schedule for each campus on our website.
Year-End Faithfulness
There's still time to honor God with all He has entrusted to you in 2017. We honor Him with giving not out of obligation, but as an act of obedience and worship. Our first priority is the Ministry Budget, which is how we reach Northwest Arkansas, America, and the world for Jesus Christ. You can give online here, or drop by our offices by the end of the day tomorrow. If you have questions about year-end giving, contact Ben Mayes at 479-751-4523.
21 Days of Prayer and Fasting Begins Monday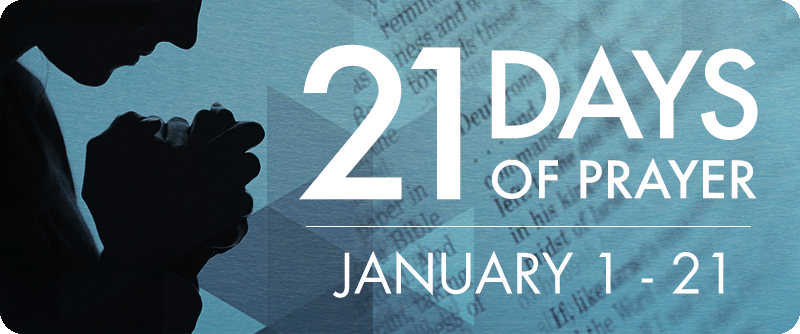 On Monday, January 1, we will begin 21 Days of Prayer as a church family. This has been a significant spiritual marker in the lives of our members and the life of our church. Each day, you will be able to participate in our brief time in the Word at 6:30 a.m. via Facebook Live or phone at (563) 999-1422. You can also sign up now for daily texts by sending "21days" to 313131. Join us!
Reaching Northwest Arkansas, America, and the World for Jesus Christ,
Ronnie W. Floyd