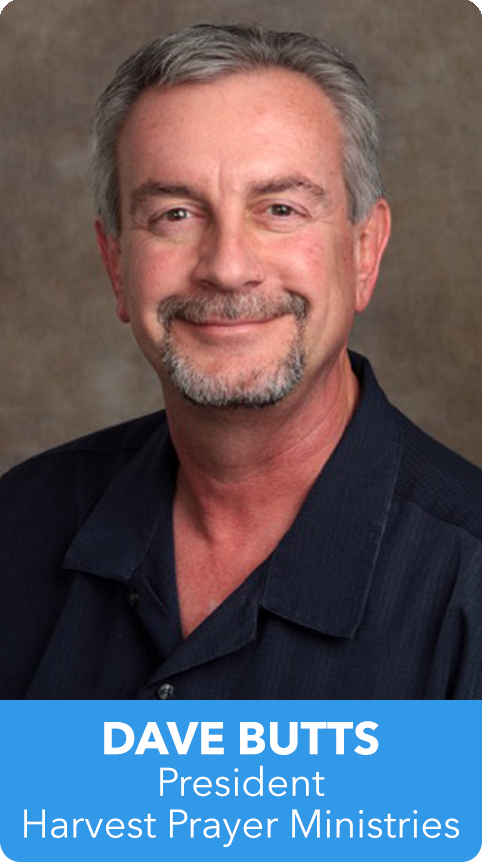 There is one thing every organization struggles with again and again… communication. Today we talk about what real communication is all about with our guest, Dave Butts. Dave is a father, grandfather, cancer survivor, author, and President of Harvest Prayer Ministries. Dave talks with us about our most important form of communication today. We discuss:
Understanding the delight and privilege of prayer
Why prayer is the most powerful form of communication we have
Why prayer is more than just "getting things from God"
Our idea of weakness is not the same as God's
The current prayer movement in America
Why the National Day of Prayer is important to our nation
… and more. Don't miss this important conversation on communication.
Podcast: Play in new window | Download