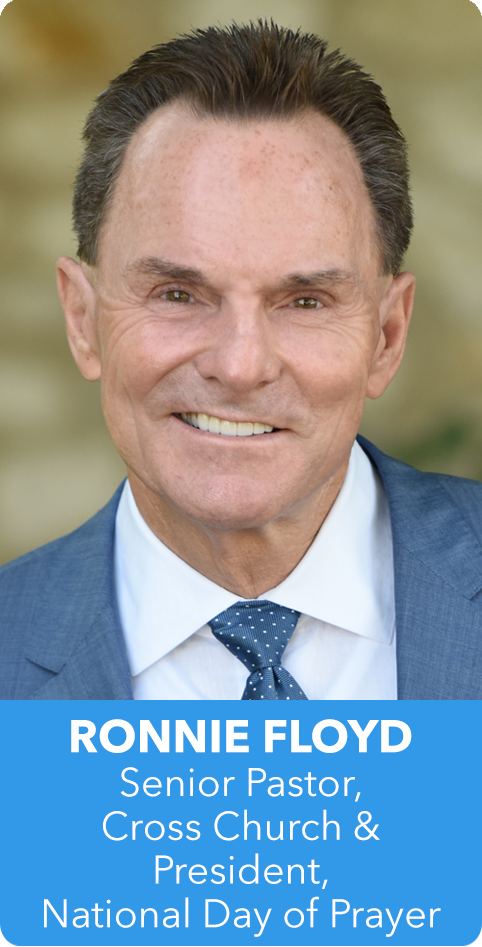 Today, we discuss the serious but exciting subject of marriage. Evaluating the fundamentals of your life, including your marriage, can have a positive impact on your life. Your age and stage of marriage do not matter – there is always room for growth. Today, we discuss four keys to a successful marriage:
Learn from one another
Walk closely with the Lord, individually and together
Live life together – prioritize time together
Honor the calling God has placed upon your life
… and more. Don't miss this discussion today, and may God bless your marriage.
Podcast: Play in new window | Download