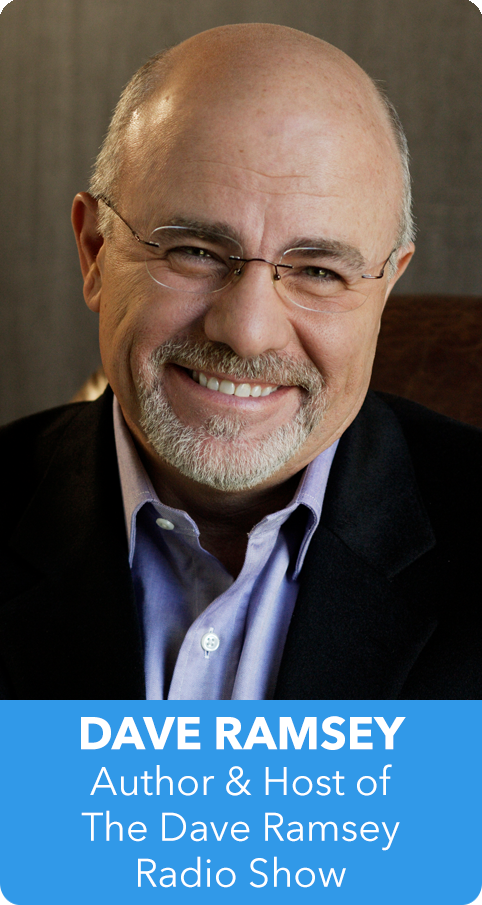 Are you stressed about the financial implications of the upcoming holidays? Do you wonder how you can live the rest of the year to relieve financial stress at Christmas? Dave Ramsey, best-selling author, founder of Financial Peace University, and national radio host, has wisdom to share with us today. Listen as we talk about:
Defining success
The legacy you leave behind
Finances in relationships
God's way of handling finances
… and more. Don't miss our conversation today!
Podcast: Play in new window | Download