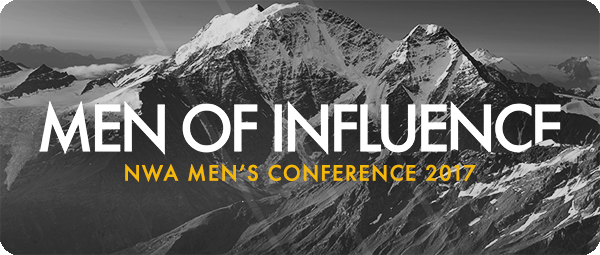 The NWA Men's Conference is this weekend! I am so looking forward to it. I want to encourage each of our men, from younger teenagers to the eldest of men, whether single or married, this is for you. If you haven't already, register now! Go here for more details and to register.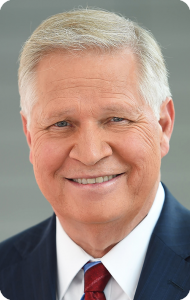 All Adults. . . Come to the Summit TODAY to Hear Chris Mortensen
Cancer, family, career, and future… I will talk about each of these things today with friend and fellow Cross Church member, Chris Mortensen, who is a Senior NFL Insider with ESPN. Fighting for his life, diagnosed a year ago with Stage IV Throat Cancer, God is building a new and deeper message inside this man and leader in America. I look forward to interviewing Chris today. Get your tickets here.
Sunday Worship Services on Each Campus…
Each worship service this Sunday will hear one of our speakers from this weekend's Men's Conference… that is right! Each worship service will hear live and in person from either Pastor Brad Graves, Dr. Aaron Werner, Dr. Alex Himaya, or Dr. Brad Jurkovich. Each are great, godly men who can preach God's Word powerfully. I am so grateful each of them are able to stay over on Sunday and proclaim the Word of God to all of our people. Bring a friend. God will use them greatly.
Today, I Host the "Washington Watch" National Radio Broadcast from Northwest Arkansas
Wherever you are located across America, join me for the "Washington Watch" national radio broadcast. Yes, right here from Northwest Arkansas, I will interview national leaders about things happening today in America from 4:00-5:00 p.m. CST /5:00-6:00 p.m. EST. Dial into KAPG 88.1 FM or if you are elsewhere, go here to locate a station in your area. You can also watch and listen live here.
Praying for Every Home in Northwest Arkansas Kicks off This Sunday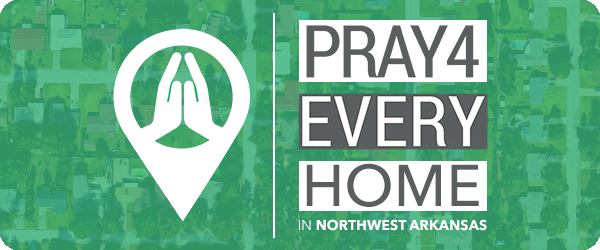 Cross Church, we want to pray for every home in Northwest Arkansas. We are spread all across NWA, so it will take each of us to do it. This is made possible through a ministry tool called Pray4EveryHome. This past Sunday, we talked about our strategy. If you were unable to attend, watch it here. Also, we have made it as easy as possible to sign up. Click here to watch an instructional video. *All information used for Pray4EveryHome is pulled from public record.
Pray for Our Men's Conference and This Sunday, 
Ronnie W. Floyd