Kick-Off Recap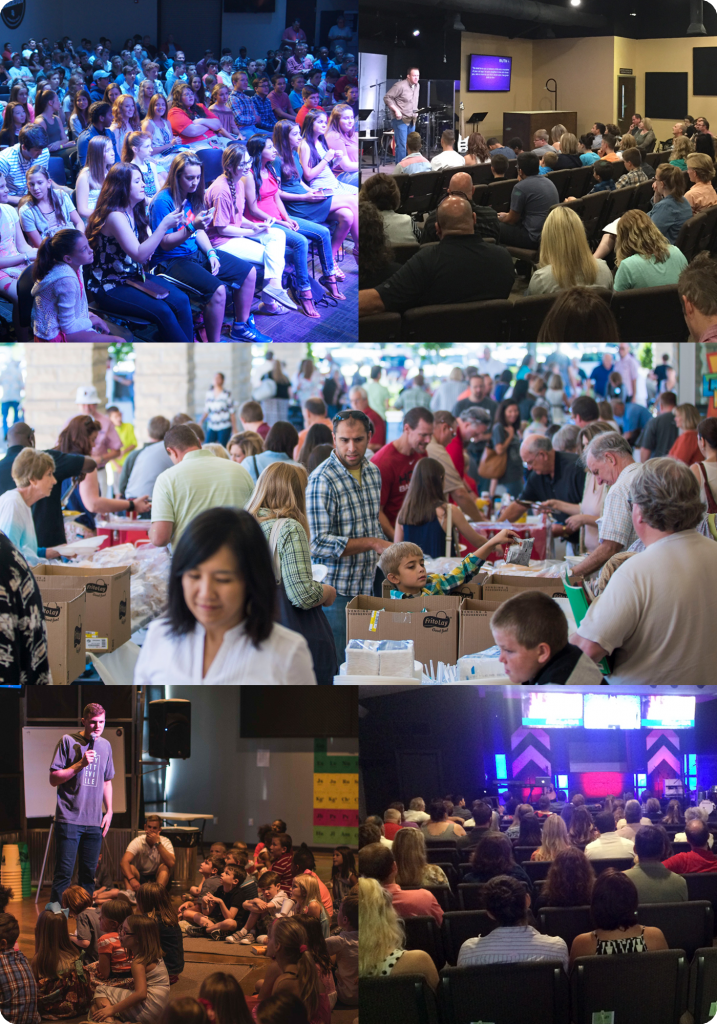 Last Sunday, Fall Kick-Off at all of our campuses was phenomenal. Our church family had a great time of fellowship together and we prepared to launch into the fall.
Plug in Now!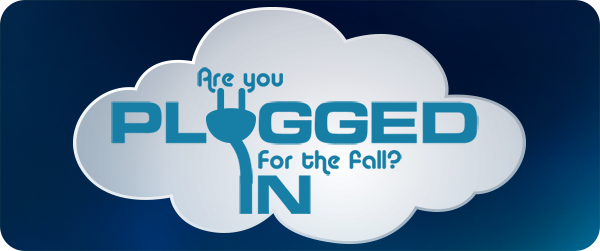 Now is the time to get plugged in for the fall. Small groups make a large church smaller and give you the opportunity to grow in your faith alongside others. It is our desire for every member of Cross Church to be in a small group. If you are not involved in a small group, there is no better time than right now to get started. Use our website to locate a group on your campus. If you are already involved in a small group, thank you, and I pray you will continue in your commitment to the spiritual journey God has you on with your group.
ALL IN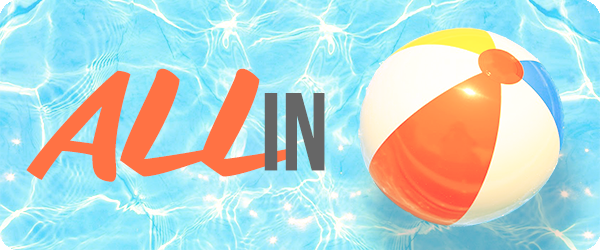 We have had an incredible summer of ministry – impacting many, many lives for Jesus. Thank you, Cross Church Family. Our Summer Program of Giving has just two weeks remaining and we need everyone. If you have been away and not able to give, NOW is the time to catch up. We need everyone to help us end our summer with everything we need to fully fund our ministries as we head into fall.
Do Not Miss Sunday, September 11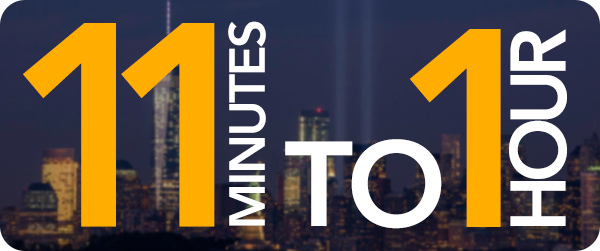 Sunday, September 11 will be special at Cross Church. On the 15th anniversary of the 9/11 terrorist attacks, we will have a special time of prayer for America in all of our worship services. Make plans now to be here. You will not want to miss it.
Now is the Time to Lead,
Ronnie W. Floyd