This Sunday morning, we welcome our guest, Tony Perkins, the President of the Family Research Council, located in Washington, DC. Tony has become a real friend over these past several years, having come alongside us in a challenging time over a decade ago. Through the years, our friendship has increased, and we have been privileged to join in several leadership events together. Invite a friend, bring people with you, and do not miss Sunday morning at Cross Church. All of our locations will benefit from Tony Perkins' presence with us.
Summer Freedom Celebration in All Sunday Morning Worship Services
The worship will be powerful and some of it patriotic as we celebrate Jesus above all, but also thank God for the extraordinary privilege to live in this great nation called America. Bring a friend. This is always one of my favorite Sundays of the year. Let's make it great for God. Let's fill the houses of worship with people, petitioning desperately before God to fill these houses of worship with His presence!
Baptisms Sunday Night Under the Crosses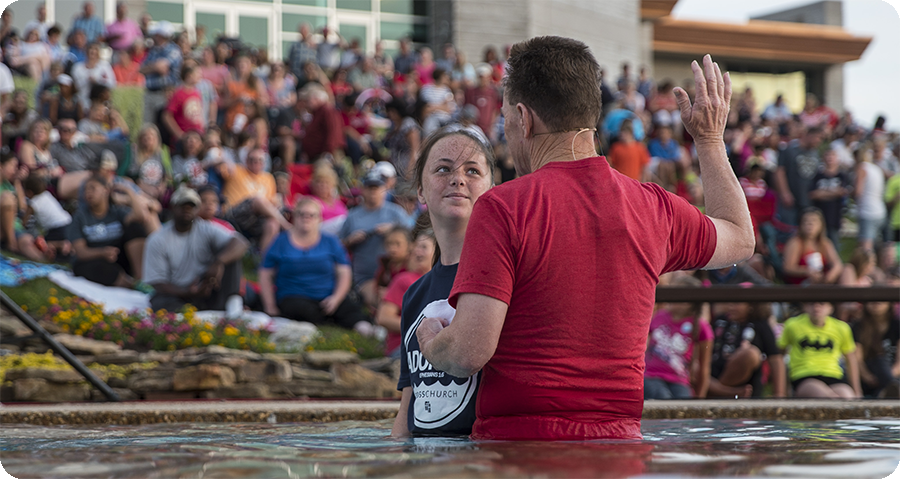 On Sunday evening, just before the sun goes down, it will be my privilege to personally baptize all those awaiting baptism by immersion. If you know Jesus and have declared your faith in Him but have not been baptized, Sunday would be a tremendous time to declare your faith by obeying God's Word, following in baptism by immersion. You can sign up here.
Fireworks at the Crosses on Sunday Night
Just after dark, we will share a few patriotic moments before observing one of the most dynamic fireworks shows in the state. Last year, over 10,000 people participated on the grounds of our Pinnacle Hills campus. Do not miss it! At 5:00 p.m., music and fun begins and booths will be available for you to purchase food. You can join us any time before the fireworks show begins.
Thank God for All Jesus is Doing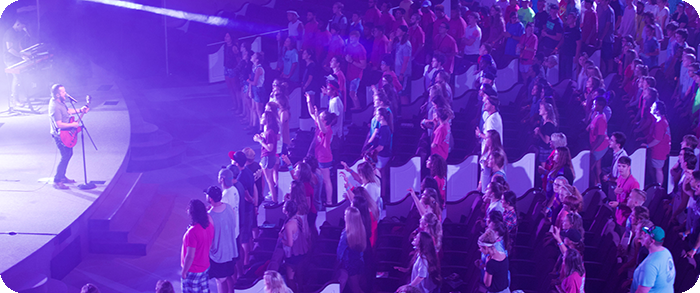 Two weeks ago at Kids Camp, 33 children came to faith in Christ. This week we have over 600 students in attendance at our high school Beach Camp. On the first night alone, 25 students came to Christ and so far we have seen a total of 39 high school students declare faith in Christ as Lord! Middle School Camp attendance is booming and occurs July 5 – 8. You can still sign up for this camp here.
Be Faithful in Your Financial Support This Summer
Regardless of where you are across the world, be sure you are giving weekly to our Ministry Budget. Optimum ministry cannot occur without your gifts. Be sure to give before you leave, after you return, or weekly through automated giving. You can sign up for automated giving or give online here. We are counting on you to join us in giving weekly to the ministry of Cross Church. Your gifts are making a difference in the lives of all ages now and in the future as well as in eternity! Thank you Cross Church.
Now is the Time to Lead in America! 
Ronnie W. Floyd