Archive for January, 2019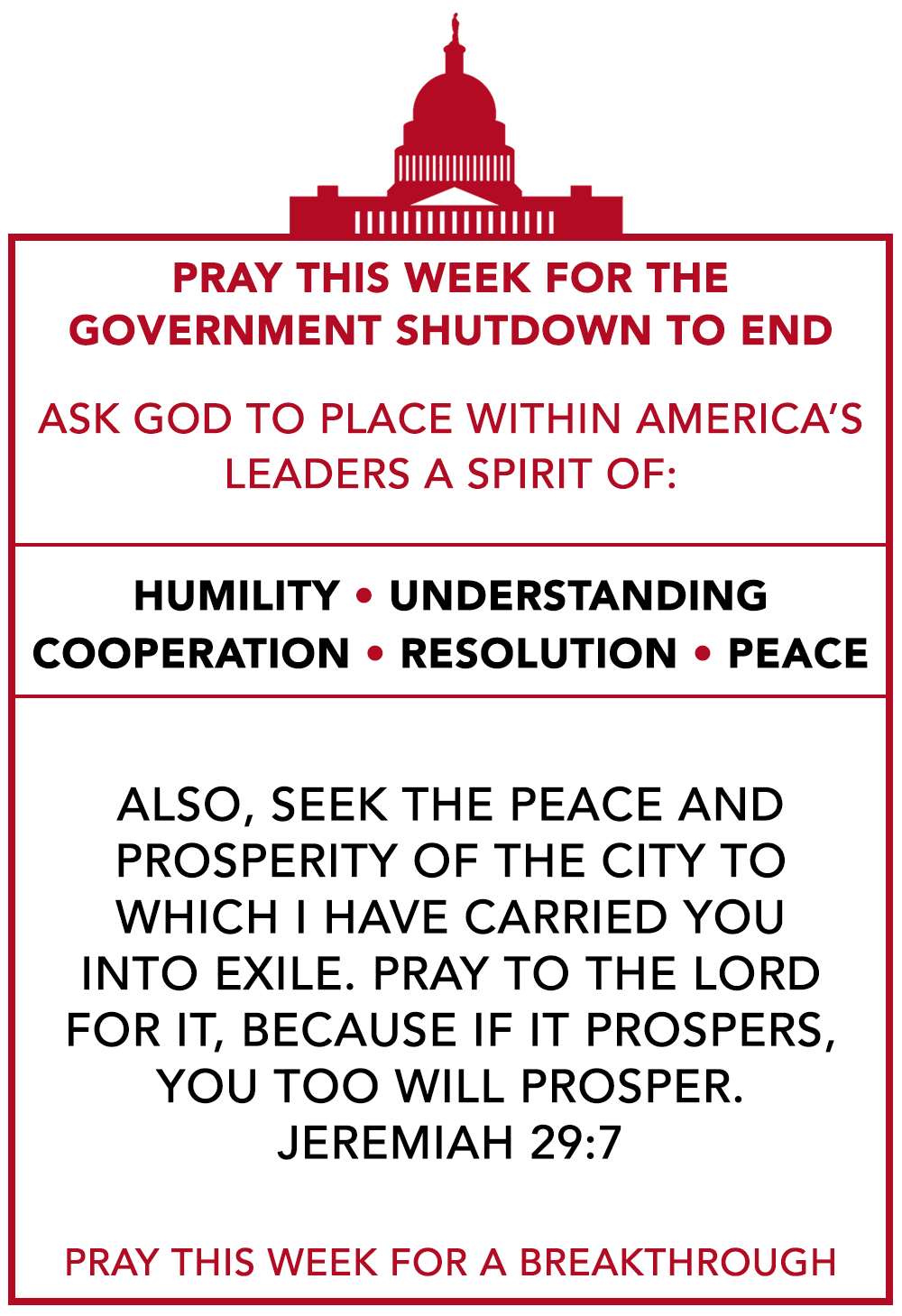 Click here to download and share this image.
"Rekindle" Series from Hosea Continues This Week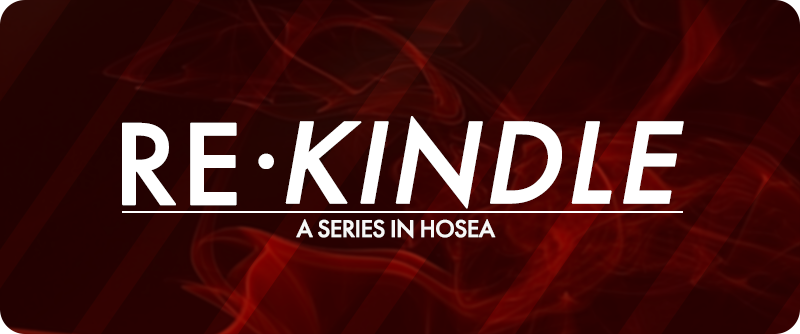 Join us for a powerful series on the book of Hosea that calls us all to rekindle our hearts toward the Lord. This Sunday's passage is an outstanding part of Hosea, and I do not want you to miss it. Use this time during the first part of January to join us for 21 Days of Prayer as we seek the Lord together.
Speaking of the importance of the fire in our hearts, yesterday I released an article for pastors that is 100% applicable to every Christian with three actions to see the spiritual fire come back to your life. Read it here.
Praying and Trusting God about Your Greatest Personal Burden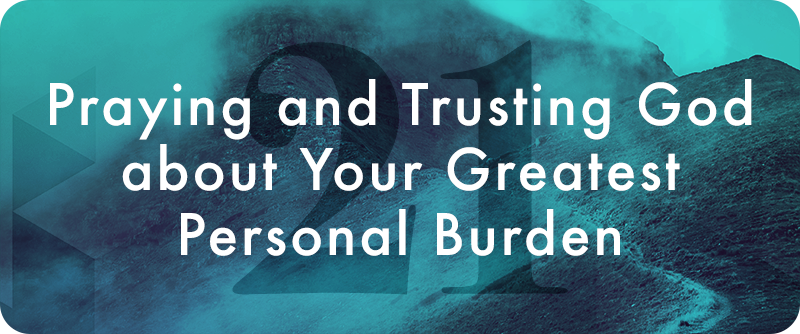 One of the personal prayer focus points in our 21 Days of Prayer challenges each of us to pray about our greatest personal burden. We pray to our God who can do anything, anywhere, at any time. Therefore, pray like you believe this and pray big! Prayer is how we talk to God about the things He has burdened our hearts about. This may be the moment in your life that God wants to relieve you of your greatest burden.
Our Church Desires to See the Elimination of Our Church's Indebtedness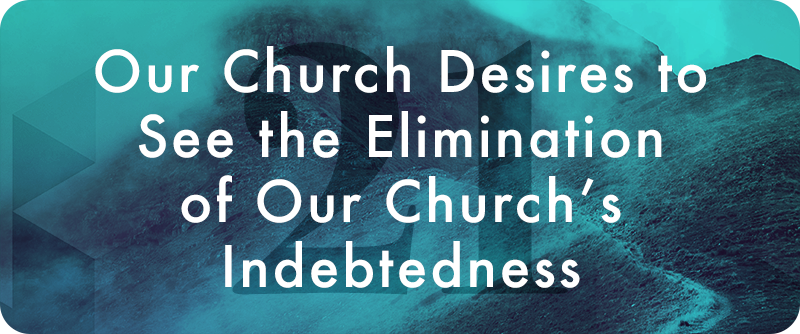 One of the five major goals for our church before the end of the year 2020 is to see the church's indebtedness eliminated. For the last eighteen months I have advanced this goal to us as a church, a goal that is reachable and attainable with the Lord's help through the generosity of our people. What do we need to see in order for this to happen?
Our Ministry Budget for this year be reached by September 30, 2019, and flourish beyond in what we identify as overage
A few large gifts be given beyond the budget to this cause
We believe deeply this can and will be done. That is why we are praying about this as a church for 21 days.
Just so you know, our desire for the elimination of our indebtedness has not slowed down our growing commitment to give to reaching our region, America, and the world. For example, our gifts as a church from our Ministry Budget that we give through the Cooperative Program of the Southern Baptist Convention (our channel for unified giving to missions and ministries), has increased annually for several years, and it is our intent to continue in this season. We do not give to this, but through it to advance the gospel in Arkansas, America, and the entire world. We deeply believe that the more we give to the advancement of the gospel globally, the more the Lord will give to our church.
Attention All Men: Mark Your Calendar for Sunday Night, February 24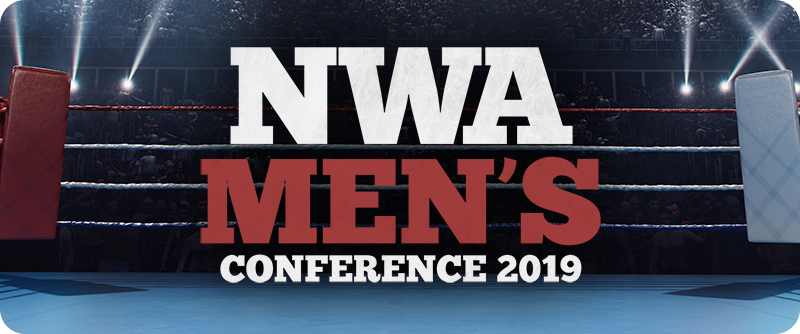 This year we are having our Northwest Arkansas Men's Conference in one focused evening on Sunday, February 24, from 5:30 p.m. to 8:30 p.m. Another change is our location – our new Fayetteville campus will host this year. Our goal is to have no less than 1,000 men in this dynamic setting. Our two speakers are Dr. Kie Bowman of Austin, Texas, and Dr. Jarrett Stephens of Dallas, Texas. These pastors are
wonderful and gifted proclaimers of God's Word. Our staff is fired up about having these men because they will speak to us in a powerful way. Additionally, we will worship the Lord and challenge one another. Mark Sunday night, February 24 at 5:30 p.m. right now on your calendar.
Pray for this Sunday at Cross Church. Bring a friend. Expect God to do something great in your life!
See you Sunday,
Ronnie W. Floyd