Archive for October, 2018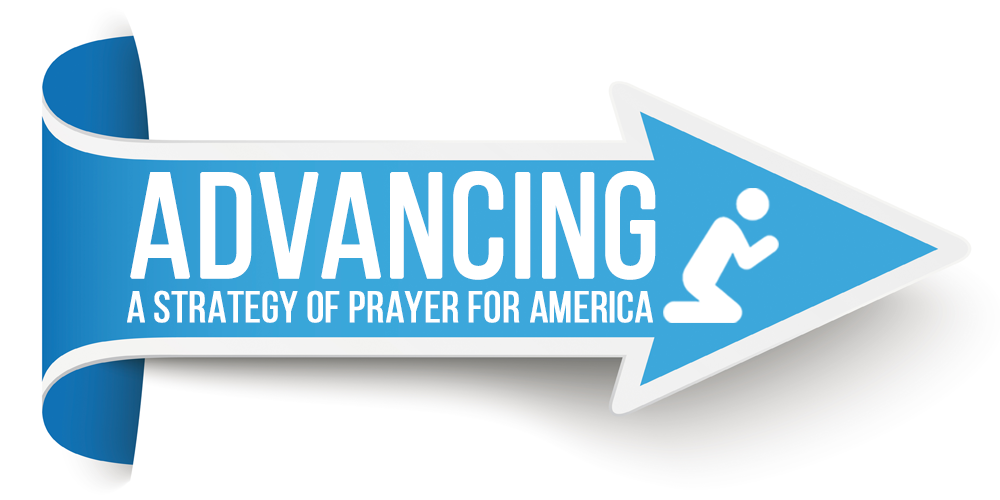 Did you know that on Monday and Tuesday, October 29-30, at Cross Church in Rogers, Arkansas, the task force of the National Day of Prayer is having a conference for the purpose of engaging anyone interested in advancing a strategy of prayer for America?
This fast-paced and energetic conference will equip and empower you to advance a strategy of prayer for your America, meaning where you live specifically, and for our America, the nation we have the privilege to call our earthly home. We will be talking about your local community, your region, your state, and all of America. We need you, and it is not too late to join us. Register here.
I Will Reveal the Theme For the 2019 National Day of Prayer
On the final morning of our one and one-half day conference, I will reveal the theme for the 2019 National Day of Prayer. This is another reason to join us. This theme will be forwarded from October 30 all the way through and beyond our 2019 National Day of Prayer on Thursday, May 2, 2019.
Through sharing with others, praying together, and a special 21-day personal time of fasting and prayer, God has confirmed this biblical and relevant theme for America.
This powerful and compelling theme could be embraced and forwarded through an estimated 200 denominations and just under 400,000 churches in America, the leaders in each of our 19,510 incorporated places in the United States including cities, towns, and villages, as well as through each of the 3,142 counties across America. When you hear and see it, I think you will agree. I believe it is a theme that any person from any walk of life will be able to embrace.
Advancing Prayer Through Every Town, Every City, and Every County in America on Thursday, May 2, 2019
Every town, city, and county in America needs to have a prayer observance for our nation on the upcoming National Day of Prayer on Thursday, May 2, 2019. This is a compelling vision to imagine! While thousands upon thousands of prayer observances happen each year on the National Day of Prayer, they are not happening in every town, every city, and every county in America.
This is what we must ensure. This is what we must advance. This is what we must strategize toward. This is much bigger than any of us, including our present task force. 
This is why we need you!
That is right! You can help. You can lead. You can attend. Get your calendar out and mark the day now: Thursday, May 2, 2019.
I believe there is a way that every school, university, business, church, ministry, denomination, and anything existent in America that involves people can have a prayer observance for America on the National Day of Prayer on Thursday, May 2, 2019.
Our country needs prayer. Our country needs you. Plan now to make this happen wherever you live and wherever you are on Thursday, May 2, 2019.
Now is the Time to Lead,
Ronnie W. Floyd
Senior Pastor, Cross Church
President, National Day of Prayer
*******
Dr. Ronnie Floyd is the Senior Pastor of Cross Church, President of the National Day of Prayer, and founder of the Cross Church School of Ministry.
To request an interview with Dr. Ronnie Floyd
contact Gayla Oldham at (479) 751-4523 or email gaylao@crosschurch.com.
Visit our website at http://ronniefloyd.com
Follow Dr. Floyd on Twitter and Instagram @ronniefloyd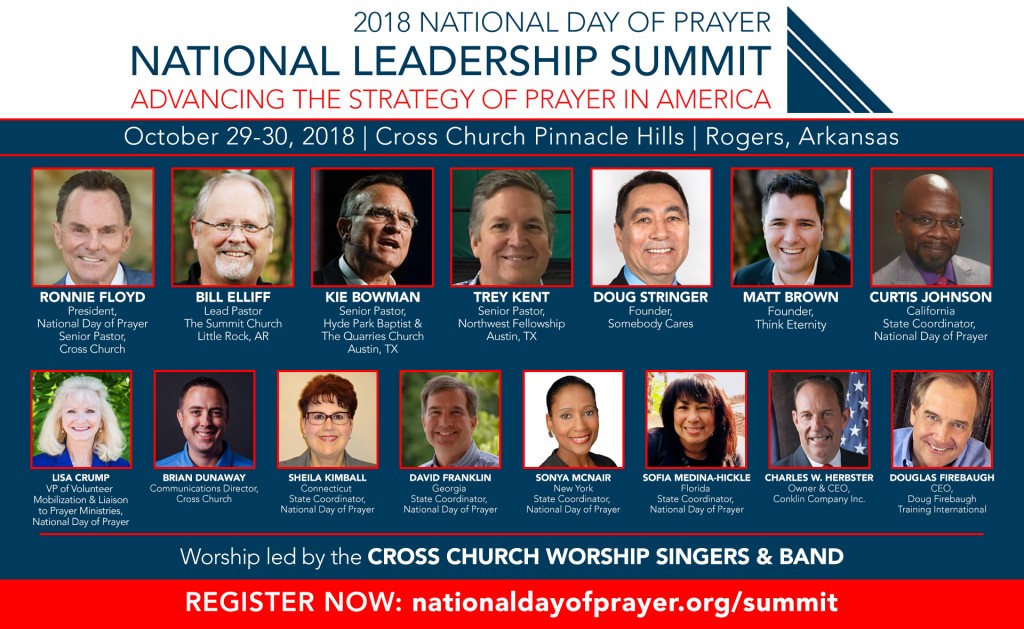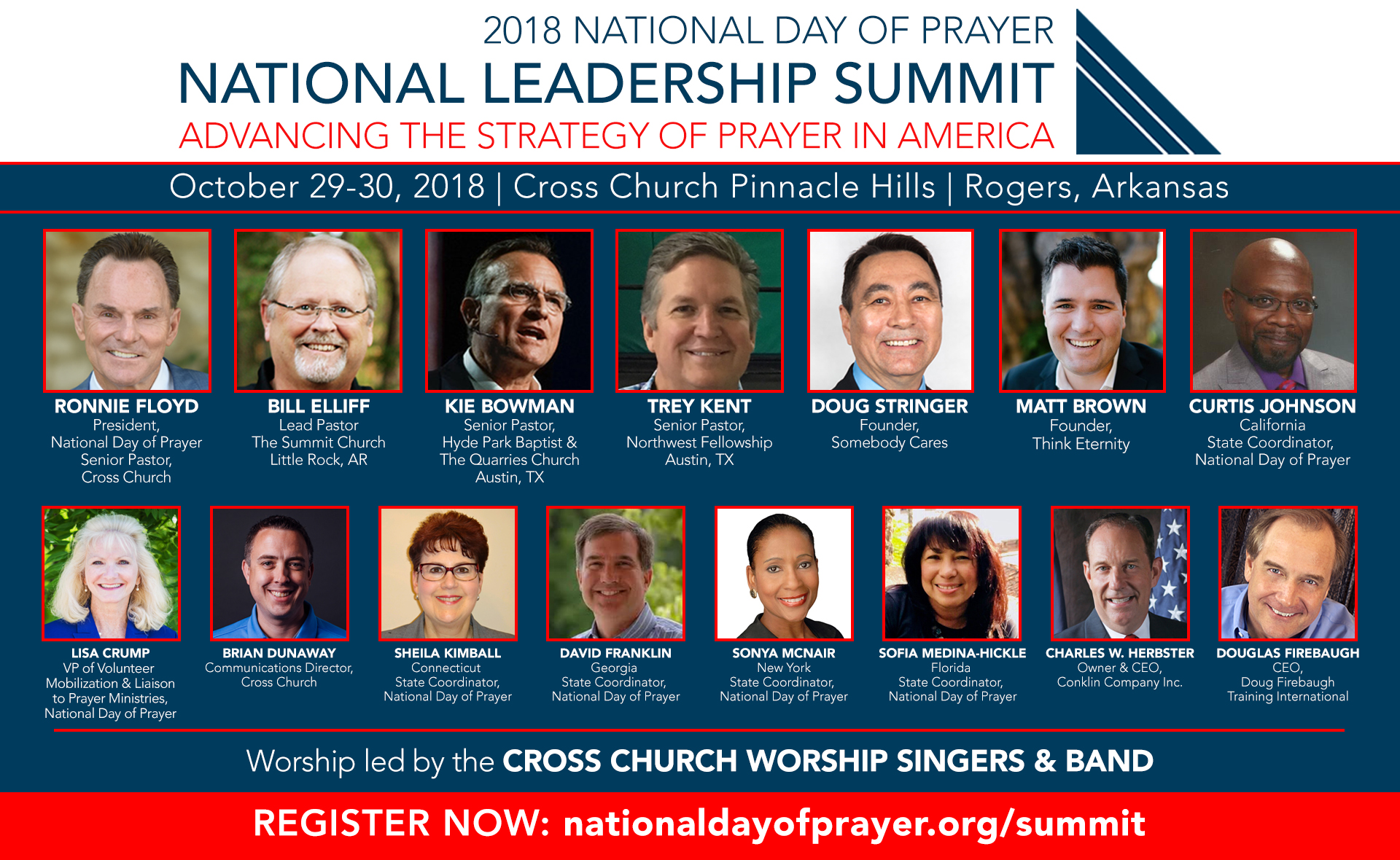 Will You Prioritize Being Here on Sunday, October 21?

From mission ministries to worship ministries to small group ministries, we are asking you to join in mass participation and attendance on one of our four campuses on Sunday, October 21. On this day, we will preach the gospel clearly, simply, and evangelistically with the ultimate cause to call men, women, boys, and girls to a saving relationship with Jesus Christ. We will also welcome Sadie Robertson from Duck Dynasty on all three of our Northwest Arkansas campuses.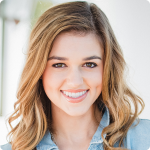 Will you pray now about Who's Your 1? Who is the 1 person you will invite, pray for, and bring with you? Who is the 1 who needs to come to Christ and be saved? Bring them to Cross Church on October 21. It is a major day for mass participation and attendance! Each of us is THE KEY to this day being a great day for the Lord and His Church! Let's make this a fantastic day for our great Savior and Lord Jesus Christ.
Will You Join Me at Our National Prayer Summit on October 29-30?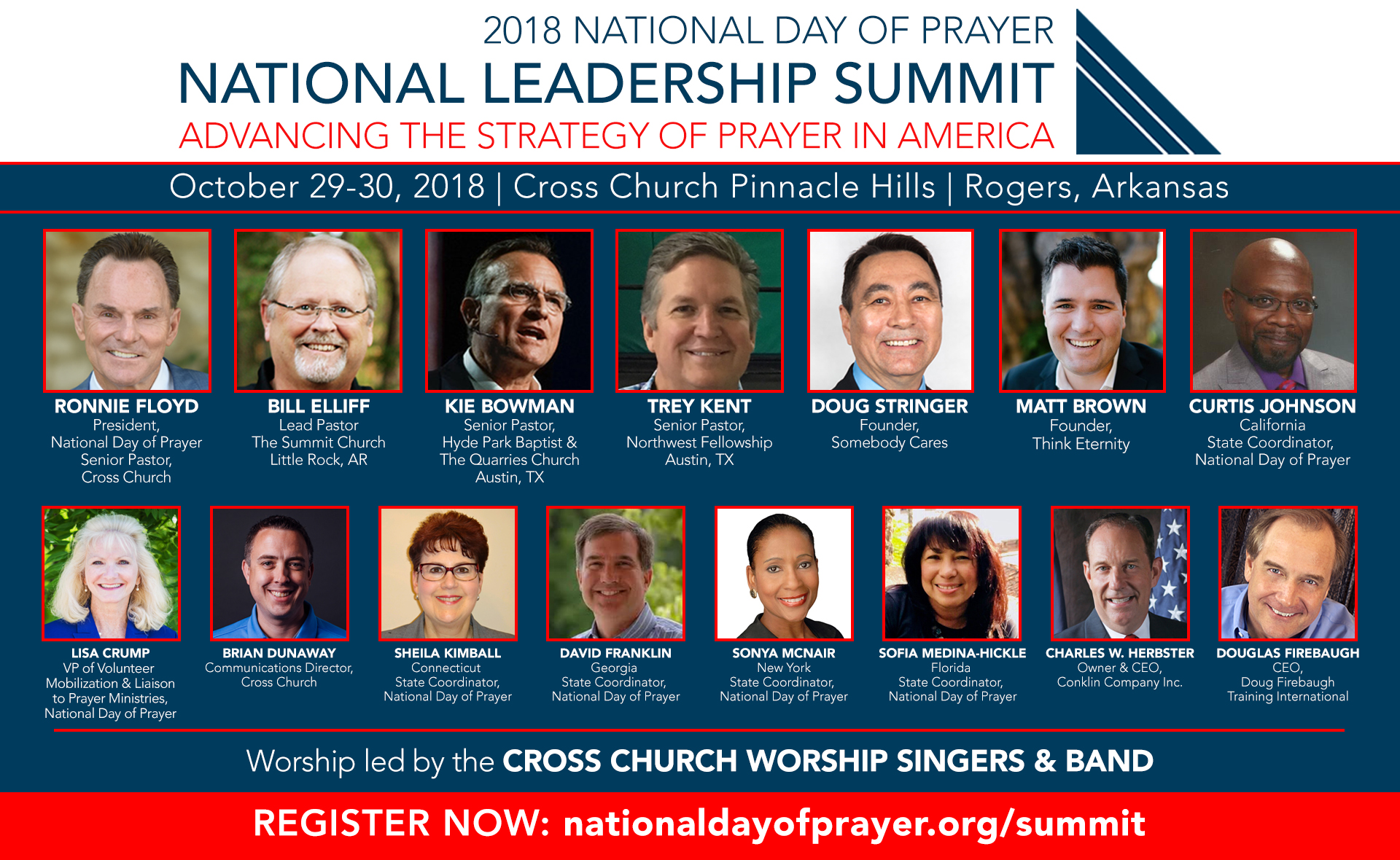 Will you consider taking off work for one and one-half days so you can grow in learning to pray more effectively along with a few hundred lay leaders and pastors from across America? Will you come learn with me and with our entire Ministry Staff Team and Cross Church School of Ministry? We will be there participating and learning together. Will you join us? I promise you, we have made this worthy of your time and effort. Come grow with me! Everyone must register, so please register here:  http://www.nationaldayofprayer.org/leadershipsummit2018
Will You Support Cross Church by Giving Financially Weekly?
On the first day of October, we began our new Ministry Budget. The Ministry Budget goal this year will be $20,800,000. I pray you will join us in practicing and living out first tenth giving and generosity weekly. This is imperative for each of us in our walk with Christ, but it is also a blessing for Cross Church.
Our ministry has much before us. So many depend on this ministry and we depend on the Lord together to meet all these needs through Cross Church. Remember, one of our highest financial priorities by the end of the year 2020: for Cross Church to be completely debt-free! We can do this, but one thing that is a non-negotiable in reaching this goal is that we must surpass our budget goal for the next two years, plus have a few extra special gifts toward the indebtedness. This will become an indelible legacy we can leave the next generation of Cross Church. Thank you for joining me in this grand goal. Thank you for doing what you do for the gospel of Jesus Christ.
Together, we are placing missionaries all over the globe, planting churches across the world, furthering human flourishing through compassion ministries, and advancing religious freedom internationally. Simultaneously, we are reaching Northwest Arkansas! What a church! What a people! What a missional vision!
Will You Take Two Minutes to Celebrate the Freedom of Pastor Andrew Brunson and His Coming Home to America?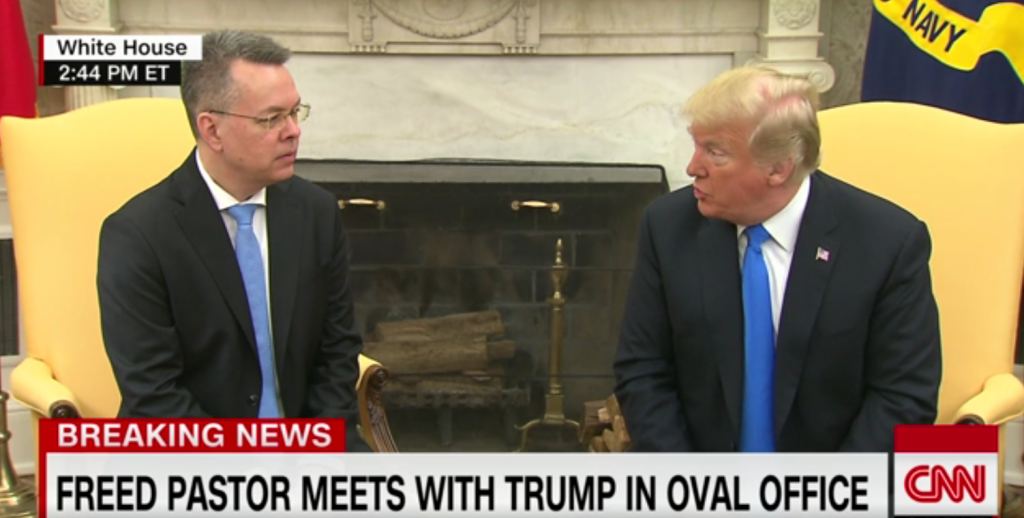 PLEASE read this brief article I released on Monday about this astounding answer to prayer!
See you Sunday!
Ronnie W. Floyd