Archive for May, 2017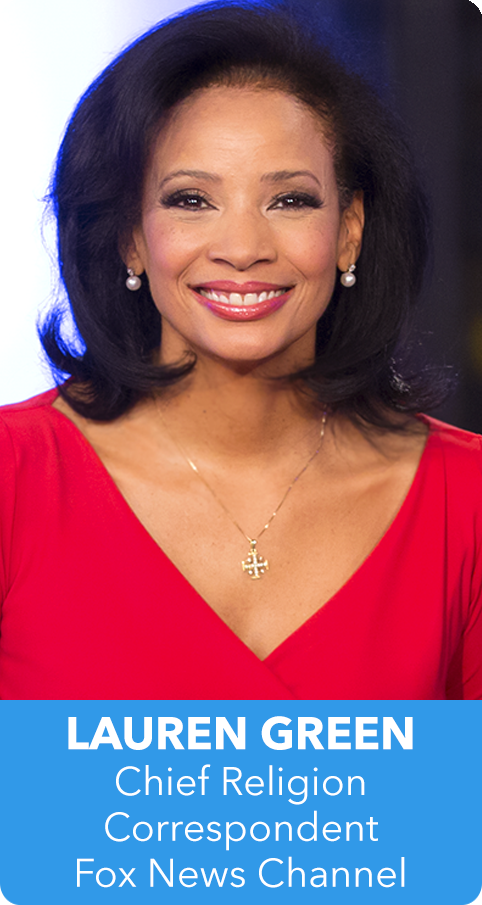 Our guest today is Lauren Green, Chief Religion Correspondent for the Fox News Channel. Previously, Lauren was a headline anchor during the morning show, Fox and Friends, and has appeared as a guest panelist on Fox's late-night satire show, Red Eye. She's also the author of a new book, Lighthouse Faith: God as a Living Reality in a World Immersed in Fog. Lauren and I talk about her journey to New York, the spiritual state of America, her new book, racial reconciliation in the church, and how she learned to lean on God during adversity. Join us!
Podcast: Play in new window | Download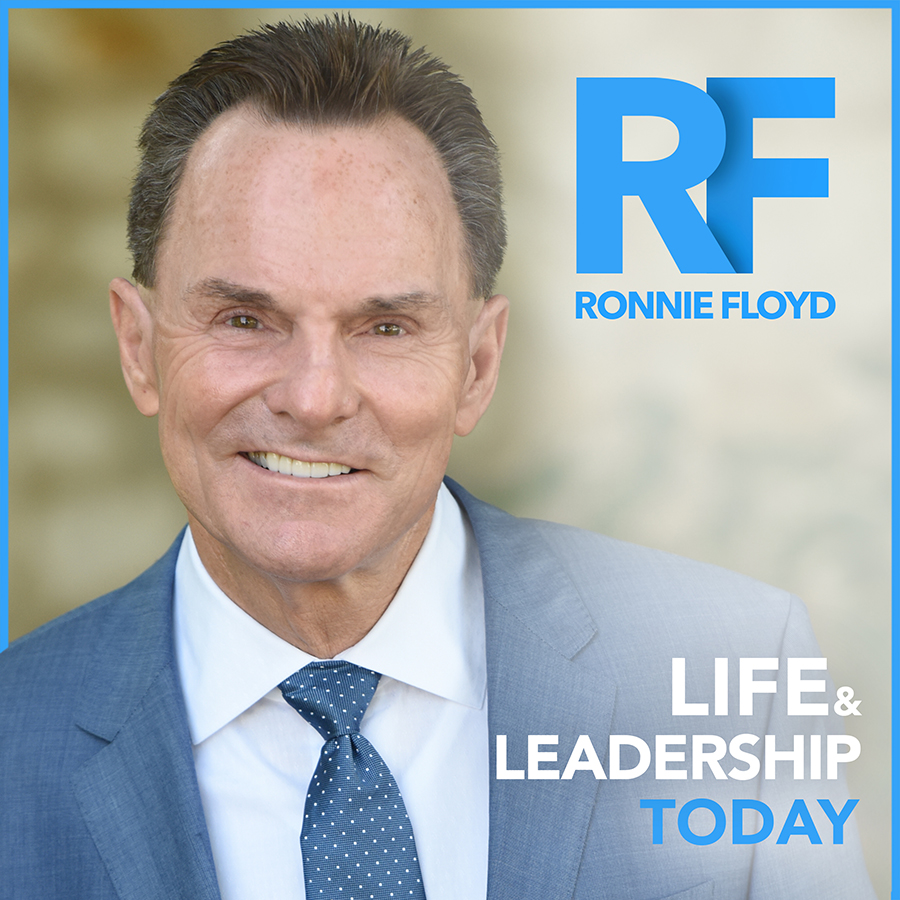 On March 7 of this year, I began a weekly podcast. As I interview each person, I am able to ask them unique questions regarding their specialty and giftedness during this 22-minute podcast.
I'd like to invite you to nourish your life in 22-minute segments of time. I promise you, it will encourage you to move forward in your life. Everyone can learn from the podcasts because we talk about principles and truths that will transfer across all ages, generations, and vocations.
We are facing summer months, where schedules are turned upside down. It is also a great time to review and be renewed. Go online and subscribe to the podcast, and you will automatically receive it each Tuesday. You can be nourished by these 22 minutes wherever you are.
Below is a list of the dates, guests we've had the privilege to host, and a link taking you directly to iTunes to download and subscribe.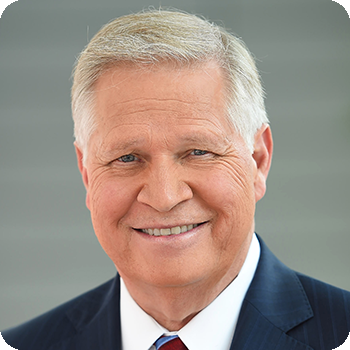 March 7
Chris Mortensen
ESPN Senior NFL Analyst


March 14
Cheryl Bachelder
CEO, Popeyes Louisiana Kitchen, Inc.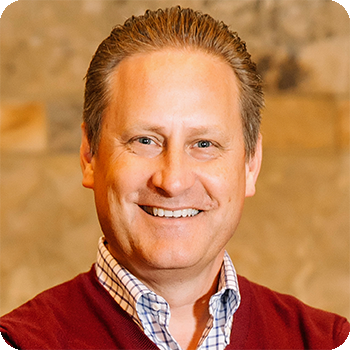 March 21
Steve Green
President, Hobby Lobby, Inc. and Founder & Chairman of the Museum of the Bible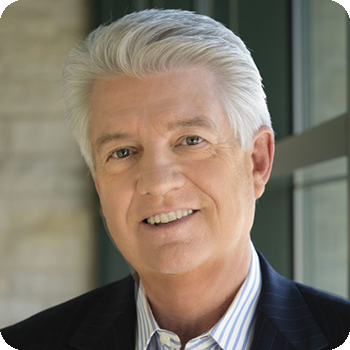 March 28
Jack Graham
Senior Pastor, Prestonwood Baptist Church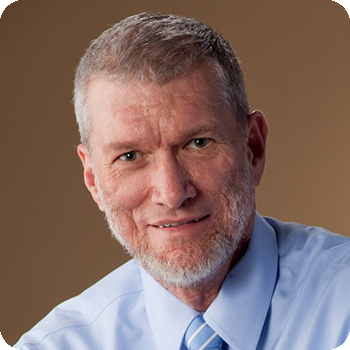 April 4
Ken Ham
Founder & President, Answers in Genesis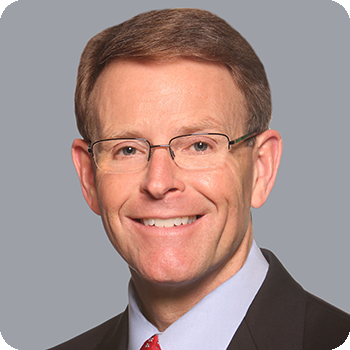 April 11
Tony Perkins
President, Family Research Council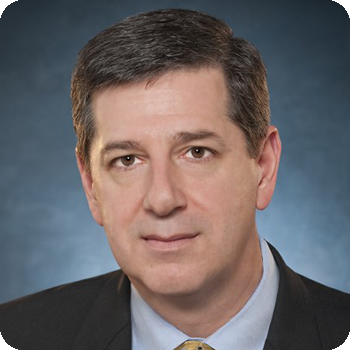 April 18
Bill Simon
Former President & CEO, Walmart US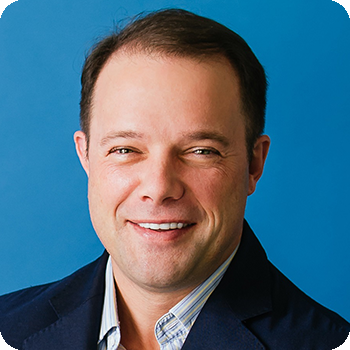 April 25
William Vanderbloemen
CEO, Vanderbloemen Search Group


May 2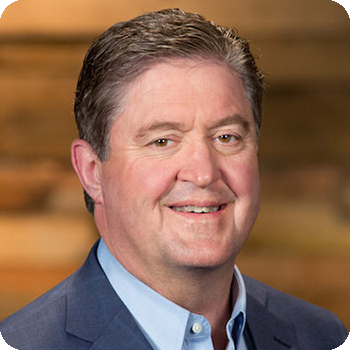 Steve Gaines
Senior Pastor, Bellevue Baptist Church
& President, SBC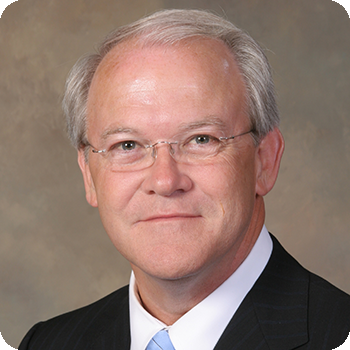 Frank Page
President & CEO,
Executive Committee of the SBC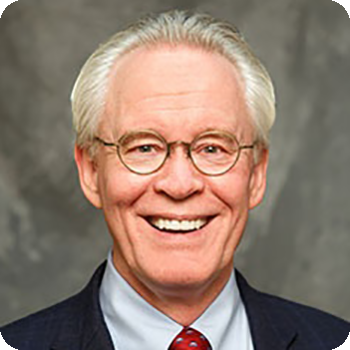 Barry McCarty
Professor of Preaching & Rhetoric, Southwestern Seminary & Chief Parliamentarian, SBC's Annual Meeting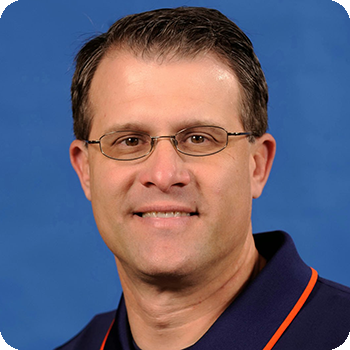 May 9
Gus Malzahn
Head Football Coach, Auburn University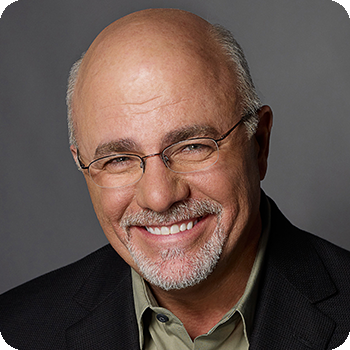 May 16
Dave Ramsey
Author & Host, The Dave Ramsey Radio Show


Now is the Time to Lead,
Ronnie W. Floyd
Senior Pastor, Cross Church
*******
Dr. Ronnie Floyd is the Senior Pastor of Cross Church, Immediate Past President of the Southern Baptist Convention, founder of the Cross Church School of Ministry, and host of the Ronnie Floyd on Life and Leadership Today podcast.
To request an interview with Dr. Ronnie Floyd
contact Gayla Oldham at (479) 751-4523 or email gaylao@crosschurch.com.
Visit our website at http://ronniefloyd.com
Follow Dr. Floyd on Twitter and Instagram @ronniefloyd